International travel provides the opportunity to enjoy new experiences while exploring diverse cultures. One of the best ways to gain an appreciation of a new location is to live like the locals do. Here are five clever ways to experience a place like a local: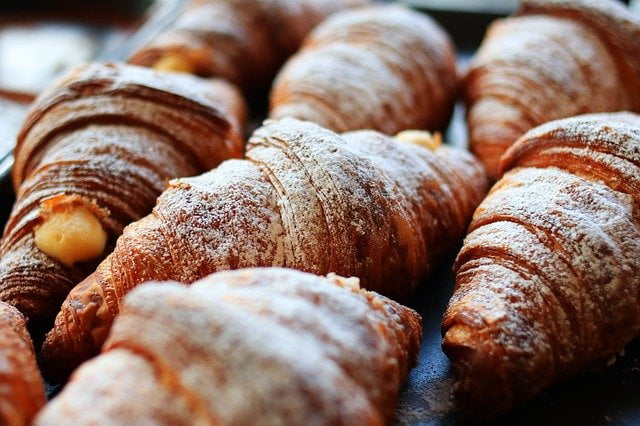 Learn some conversation basics
Although complete fluency isn't necessarily required, learning a few basic words and phrases in the local language can open a door to a new world. Many of the locals will likely appreciate this effort and may give off a friendlier demeanor. It is wise to learn how to ask for and understand directions, order food and seek help if needed.
Stay with a local family
Many families around the world frequently open their doors to foreign visitors. Staying with a family is one of the best ways to learn about the local customs and offers a more social alternative to a standard hotel. These families can also provide more information on proper etiquette and must-see attractions. Certain families may even offer lodging free of charge in exchange for help with domestic duties such as cleaning, cooking or babysitting. Or even if you can't stay with a local family, services like WithLocals offer you the opportunity to take tours with locals or just meet up with them for an authentic home cooked meal.
Wander away from tourist hot spots
Although visiting certain popular tourist spots is expected, it is advisable to not spend an entire trip going to these locations. The oversaturation of tourists can often detract from the area's true culture. Plus, many of the restaurants and stores that offer the most authentic meals and merchandise are generally located in areas that are not often frequented by foreign visitors.
Take a cooking class
Cooking classes can provide in-depth information on the local cuisine and can teach participants how to create authentic dishes. These classes may also offer stories of how certain food items relate to the area's culture and history.
Stay longer
Longer stays provide additional opportunities to learn more about how people in a certain place conduct their everyday lives. Language skills and customary etiquette can be greatly improved by staying in a place longer than just a few days. Opting for a longer stay can also help uncover certain local treasures that may have otherwise gone unseen.