Ixtapa is a beach resort in Mexico that is located on the Pacific coast. The town has over 15 miles of beaches, tropical coastline and quite covers which make it a haven for resort activities like golfing and sunbathing, outdoor water recreation as well as eco-adventures.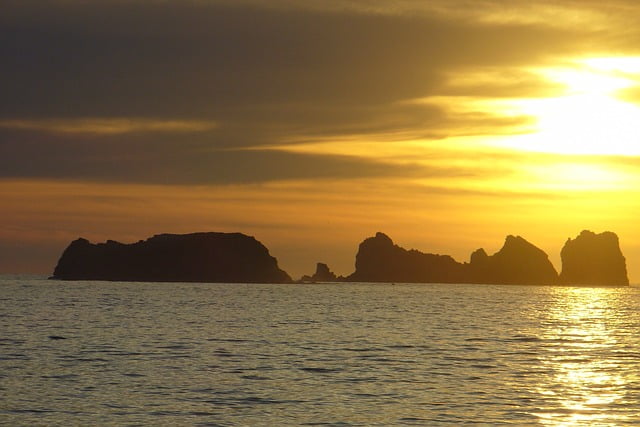 Here are some ideas for your holiday:
Go swim with Dolphins
If one of your dreams has always been to ride on the belly of a dolphin, you may just realize it in Ixtapa. There are several companies offering dolphin swims in the town. One such company is Delfiniti which offers belly rides (where you hold onto pectoral fins of the mammal while it is doing the backstroke) and a foot push (where two dolphins push you across a wide pool). You will also get a few hugs and kisses from these unique creatures.
Snorkel to Isla Ixtapa
Located just 30 minutes from Ixtapa, Isla Ixtapa is an island which features great snorkeling. Several companies offer six-hour long snorkeling tours which include snorkeling gear , a snorkel instructor or guide , the boat ride and time to swim, walk along or just relax at the beach . You will also have tour stops for lunch at one of the beachside restaurants or cafes.
Play on Playa El Palmar
One of the most exciting activities in Ixtapa is to play on the beach. The main beach in the area is Playa El Palmar where most of the town's resorts are situated. This beach is ideal for surfing due to its easy accessibility and gentle swells.
Scuba diving
There are various sites in Ixtapa where you can have your dive such as La Majahua, Isla Blancas and Punta Carrizo. The clear water allows you to view up to 100 feet. You will be able to see underwater canyons, corals and shipwrecks.
Play golf
If you enjoy playing golf, carry your clubs along. The town has 2 great 18-hole courses that are situated at the ends of the Playa El Palmar. The courses are Marina Golf Club that is a Robert von Hagge design, and the Palma Real Gold Club that was designed by Robert Trent Jones.