How would you like to visit a place where you just have to walk along the shoreline and enjoy the offerings of atmospheric, sandy beaches? Don't have a second thought to visit Santander, the capital city of Cantabria region in Spain. The old town of the city has streets stretching along the bay's shoreline with restaurants and bars, while the resort district lines El Sardinero beach and faces the open sea.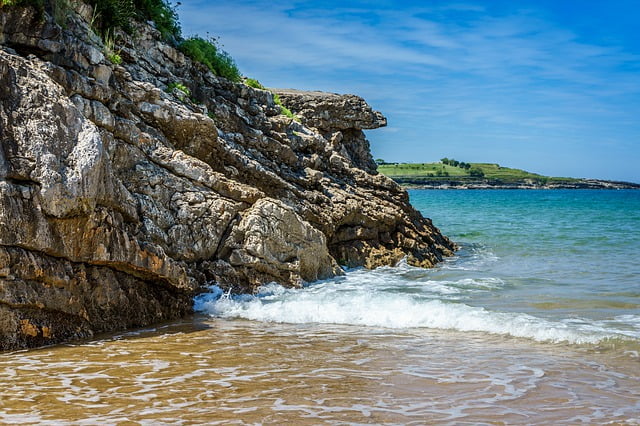 See the captivating strand of Playa de la Magdalena, reputable as the first of the beaches in the city. Take a walk along the seashore of the splendid royal palace, which by itself is a spectacular work of art. Never leave the place without watching sea lions and penguins.
In case you have no idea, entrance to the historic museums and buildings in the city is free. Checkout the most significant collection of paintings and other art works in Cantabria from the 16th to the 20th centuries housed at the Museum of Fine Arts. Some of the prehistoric finds unearthed in the region can be found at the Museum of Prehistory and Archeology.
Be entertained by one of the maritime-themed exhibits and cultural events staged at the 20th Century building Palacete del Embarcadero. This modernist building offers fantastic views of the Bay of Santander free of charge. From here, you can ride on small boats to Puntal Beach, Pedreña and Somo.
If you want some adventure, try Santander's Caves of Altamira. Get fascinated with the view of the cave in 15,000. Observe its exhibition of Altamira's pre-historic life and art.
Visit some of the must-see parks in the city such as the lovely Mataleñas Park, which offers woods and meadows. It offers you wonderful city views, athletic track and golf course.