Manchester is a city that is on the rise. With a reputation that is always improving the city is receiving more visitors each coming day. This encompasses a high quality selection of Manchester Hotels that caters for visitors accommodation needs. Whoever you might be, wherever you are from, Manchester is the place where you belong. Manchester is a multi-cultural, lively city that has a lot to offer for a weekend gateway. Here are some of the top five places that is a must visit when you are in Manchester for a weekend gateway.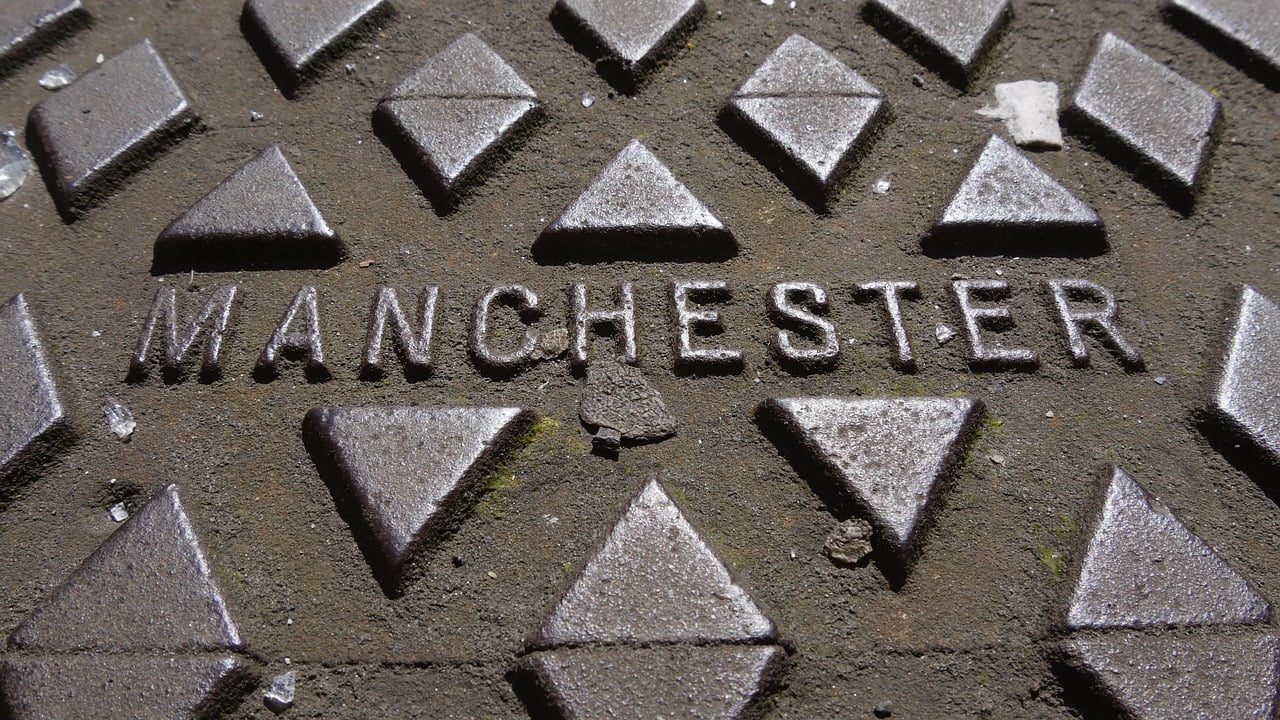 The Lowry
Situated at the heart of The Quays, this is an award winning building. Inside this building you will get two vibrant-theaters, a studio space, lots of restaurants and cafes plus an art gallery. The Quays theatre and the Lowry's Lyrics provides a wide variety of entertainment and performances, from live bands, West End musicals, comedy shows, drama, opera and dance.
The National Football Museum
This is probably the best biggest football museum in the whole world. Here, you will learn how the game of football influenced the English society and culture over the previous two centuries, as the story is told from several angles: coaches, players, and the football fans. You will also find sports artefacts in the museum, including the Maradona's "Hand of God" shirt and the ball of the 1966 World Cup final.
Afflecks
All quirky shopping enthusiasts need to visit Afflecks; it is situated in the city's North Quarter. This place is filled with a lot of tattoo studios, small boutiques and stalls. It is the perfect place to do your shopping for things that are a bit different from the usual high street-goods.
The Royal Exchange Theater
This was at one time the largest room for trading in the world. This place will impress you with its gold capped Corinthian-columns which support three stylish domes. It also has colours that will definitely impress you. You can visit this place to see the classics by Shakespeare, Oscar Wilde, Tennessee Williams, and Anton Chekhov.
Castle Field, Urban-Heritage Park
Here you can enjoy a walk around the partially reconstructed oldest railway-station in the world and the Roman fort. During summer time you can enjoy warm evenings in this park's fine pubs plus its trendy restaurants.