Greece is known for its lovely beaches and one of the islands you can visit in the Ionian Sea is Corfu. Unlike other destinations that offer a single attraction, Corfu is a haven for tourists because it has so much to offer to keep visitors busy for several days.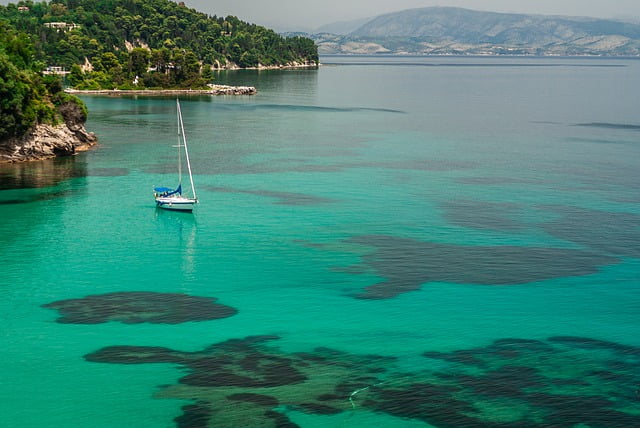 If you are planning a trip there, you may want to include the following things to do in your itinerary to ensure that you get the best vacation ever.
1) Mirtiotissa
First on the list is the lovely Mirtiotissa beach. This is not an easy place to go to because you need to walk for about 45 minutes and even cross a steep path to get there. However, all of that is worth it once you reach the charming, isolated, and enclosed beach. Enjoy a day of sun there and then cool down with a shower of freshwater that trickles from the mountain streams.
2) Achillion Palace
Marvel in the great architecture of this palace that was built in the 19th century. Visiting this place is not just a travel back in time, but is like reading a storybook that involves the life of the Empress of Austria who used to live here too.
3) Aqualand
This inland waterpark is a perfect destination if you are traveling with your kids. Enjoy a day of water activities in this huge park, which is considered one of the best in Europe.
4) Watch Local Performances
The best way to get a feel of Greece is through local music, dances, and performances that depict its history and culture. You can watch these artistic presentations in various taverns in Corfu. So, after a hearty dinner, take time to immerse into the history of this lovely country through fun and entertainment.
5) Enjoy a Cricket Match
Corfu was once under the governance of Britain before it was returned to Greece. Hence, it is impossible not to see a relic of British influence in the island, and one of that is this famous game. If you are into sports, just go to the Esplanade Square to enjoy a game of cricket.