Europe is one of the favorite destinations for travelers across the globe, but it is also among the most expensive regions in the world to explore. Travel costs, however, shouldn't deter you from travelling. There are many ways to cut down costs, one of the most effective being to check for free online vouchers for travel related activities.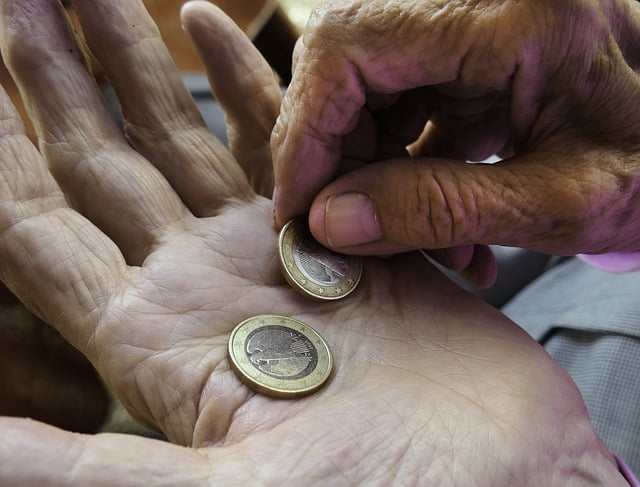 Here are a few tips to help you spend less money when travelling Europe:
Consider Distances
Determining the destination plays a vital role in saving money while traveling. If you are planning for a tour trip to Europe, try to visit a specific country or region in depth. For example, a visitor in Florence may want to explore nearby towns in Tuscany rather than shift to Milan or Venice. Local travels helps cut down costs, but if you are going to be hopping around from one region to the next, then save money with travel deals by browsing for last minute discounts flights or train packages.
Admission Fees
Visiting certain sites on special days can help you save the entrance fee. For example, the Louvre is free to visit on the first Sunday of every month. Research museums ahead of time, and see if any of their free admission dates coincide with your visit.
City Passes
Purchasing a city pass is one of the best ways to save money during your travels. At present, many of the European cities provide amazing discount offers or free admissions when you purchase a city pass. This is especially useful if you plan on sticking around a city for several days and plan to visit a lot of the main attractions.
Accommodations
Accommodations usually eat up a big chunk of your budget. Acquiring rate quotes for accommodation is a simple tip recommended to save money in your journey. Today, many international hotels offer a wide range of discount prices to tourists to save on your accommodation costs.
Safe travels!