Lima is home to wonderful spots of tourist attractions that speak volumes about the rich heritage and culture of the land of Peru. Here are the top 5 things to do in Lima.
Pachacamac Ruins
A visit to the ruins at Pachacamac in the outskirts of Lima can fetch you a taste of the glorious past of the capital city of Peru. You can behold the ruins of a temple and two pyramids that are several thousands of years old much to your astonishment.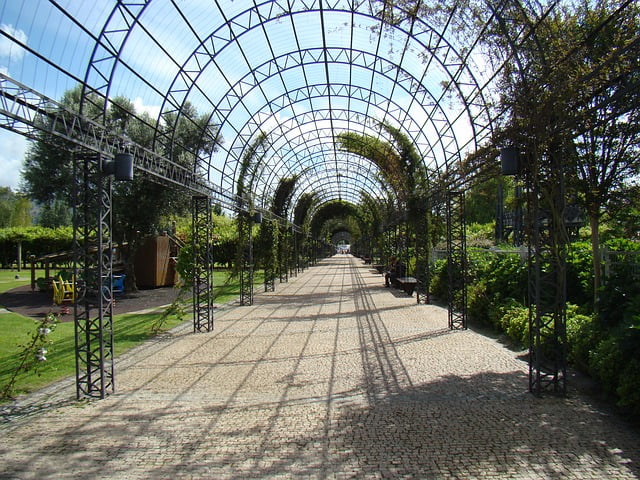 Plaza Mayor
You will get a feel of the historical richness of Lima by your visit to Plaza Mayor. It was exactly here that Francisco Pizarro founded the wonderful city of Lima in 1535. This place is characterized by the presence of old basilicas and palaces including the famous Palacio Nacional and the Archbishop's Palace. Plaza Mayor is certainly a photographer's delight. Tens of thousands of tourists from different parts of the world throng this area in Lima to find splendid shopping opportunities as well.
Museums in Lima
One of the finest things to do in Lima is a visit to some of its exquisite museums. The city is houses some of the extraordinary museums in the country of Peru. They include the Museo de Armas where you can find all kinds of arms used in warfare, a great museum of anthropology called the Museo Nacional de Antropologia and the Museo de Oro where several metal artifacts that kindle the enthusiasm of historians are displayed.
Paragliding
Paragliding in Lima is so popular that hundreds of paragliders throng the cliffs of Miraflores, a district of Lima to have a go at the adventurous sport.
Biking
Biking along the coast of Miraflores could be a great fun experience you cannot afford to miss in Lima. Biking enables you to get closer to all the important locations of Lima much to your joy. You would be surprised to see a lot of bikers through the length and the breadth of the city of Lima.