Reykjavik is the capital city of Iceland, and it is surrounded by stunning landscapes. There are so many options for you to do in this beautiful city and here we have selected just five of them for you:
The Blue Lagoon
It is a must see tourist spot located on the outskirts of Reykjavik. The scenic beauty is just fantastic and the water of the lagoon is pleasantly warm in all conditions. If you are after thermal waters and thermal pool then you must visit this fabulous place.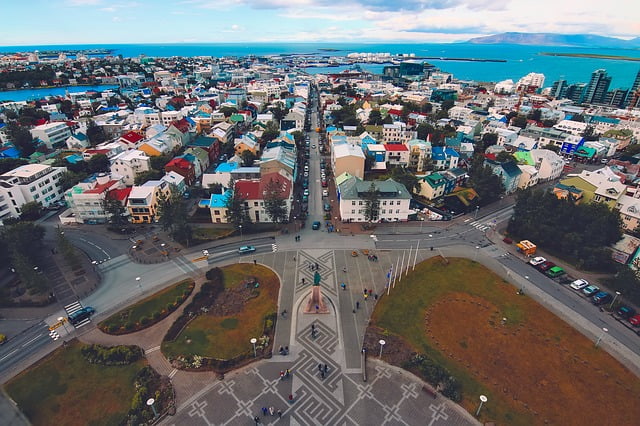 Visiting Thingvellir National Park
This park has been declared as a World Heritage Site by the UNESCO and is of historical importance to the nation. Thingvellir National Park is home to the world's first parliament which was established in 930 AD. You will enjoy the beautiful scene of this wonderful national park of Iceland.
Gullfoss Waterfall
The natural beauty of Reykjavik is fantastic. Gullfoss is considered one of Iceland's most famous waterfalls, which stands for golden falls. The mist clouds, the rainbow, and the gushing water, create a spectacular scene if you visit the place in a hot sunny day.
Wander the town
Reykjavik is relatively a small but beautiful city with plenty of attractions. It would be a great option for you to take a walk to explore the city. On a sunny day you can enjoy a lovely and nice time sightseeing all the best places. Another option is to rent a bicycle for the day and cycle your way around the city.
Shopping
You can also enjoy shopping in this small capital city of Iceland. Although it has a population of just around 120,000, there are various open-air-districts, malls and markets. At the same time, you can have a taste of Icelandic cuisine around town.
If you have plans to tour to this beautiful country you will certainly have plenty of attractions, including the above mentioned 5 things to do in Reykjavik.