Travelling is becoming easier and easier as time goes on, and the technology for travel becomes more ubiquitous. While this does mean that we can move from place to place with greater ease, it unfortunately does not mean that actually having a holiday is much less expensive. We still need a place to stay when travelling, we still need to eat, and (most importantly) in most cases people who are travelling are not earning money.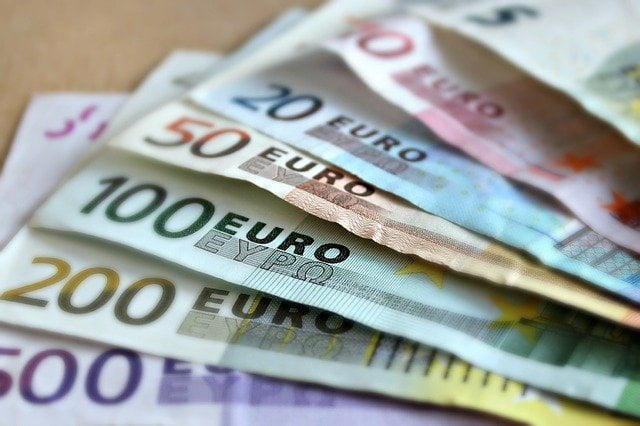 So ways in which people can save money (over and above the obvious), are in high demand.
Travel During the Off Season – this normally applies to known tourist sites rather than other places, but generally speaking, every destination has what is known as an off season. This is the time when people visiting is at a minimum, since the conditions which that particular destination is known for have passed.In most countries in Northern Europe, the off season is generally late Autumn and early Winter, when it is too late to be really warm (for those who travel for the sun and the heat), and too early to begin celebrating various winter festivals (for those who travel for them). Travelling during the off season is generally cheaper, as there is less demand, with a corresponding drop in prices across the board. People who travel in the off season should be aware that many sites and attractions are closed during this time, because there is not enough demand to satisfy their bills.
Eat Locally – when in Rome, and all that. Rather than looking for obvious tourist traps, try and eat locally – find places which locals seem to enjoy, and eat there. The prices should be lower, and you might find hidden gems.
Mix and Match your Travel – rather than taking the most direct route (which can often be the most expensive, due to the need for fuel, the high demand for such travel, and various other factors), look into alternative ways to reach your destination. Maybe you can get to your destination for half the price, simply by taking three flights instead of one. Yes, this does mean you will spend more time in transit, but it also means that you will save a lot of money, which can either be used on the return trip, or on the holiday itself.
Bring your own Food for Travelling – Bringing your own food while travelling is something that can significantly cut down on costs. Yes, there are a lot of restrictions surrounding what food you can and cannot bring into certain places (the most notable perhaps being the haggis being banned in America), but generally speaking, you can bring most items on the trip, so long as you don't bring them into the country itself. People should also pay attention to the ban on liquids which is enforced on planes, and avoid liquids such as soups or yoghurts when thinking about what to eat.
Use Carry-on luggage – many of the cheaper airlines enforce a surcharge for people who want to put luggage in the hold. You can avoid this by simply using carry-on luggage, although this does limit what you can carry.