For some, nothing beats the feeling of waking up at the crack of dawn and spending a quiet morning in the wilderness, keenly watching for a whitetail deer, duck, or goose to come within firing range.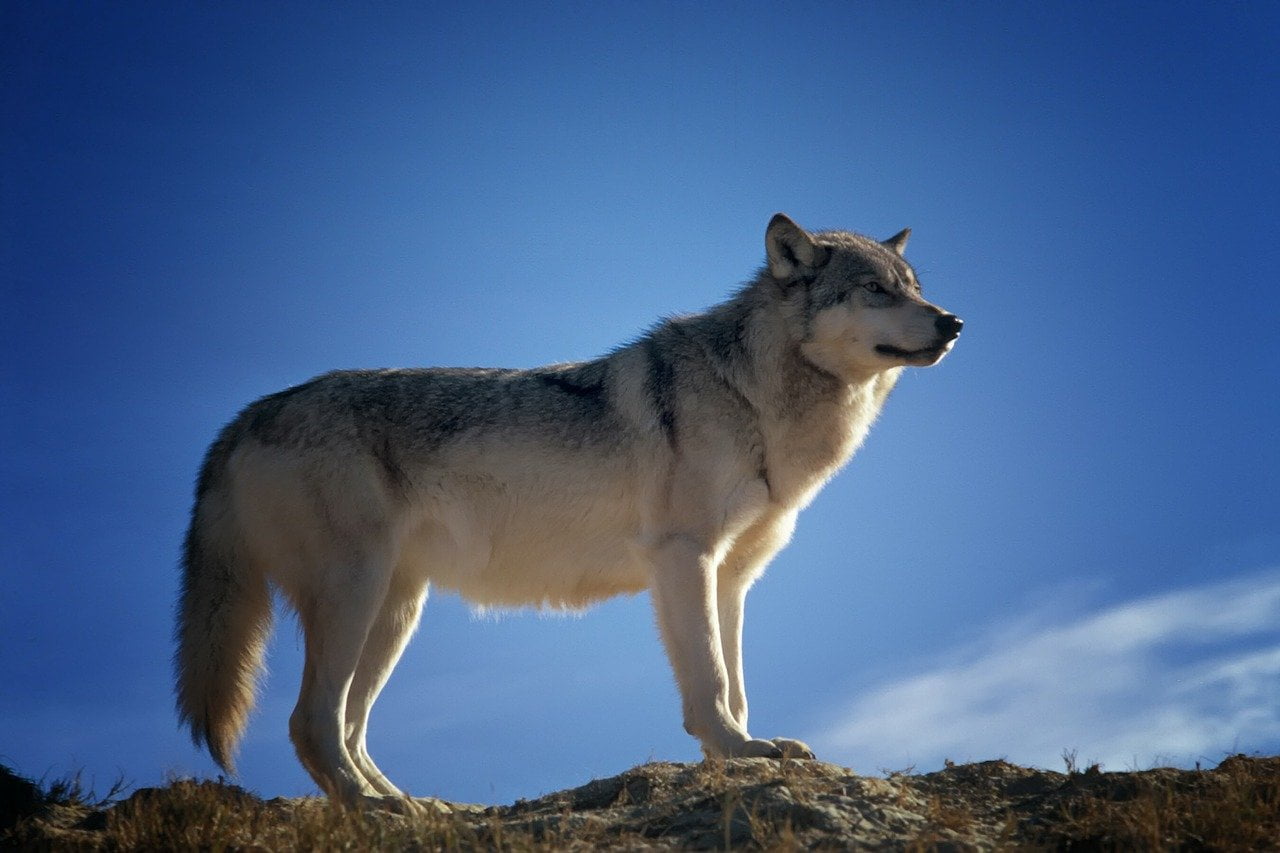 Hunting for adventure?
Whether you hunt to put food on the table, to build camaraderie, or just for the sport of it, here are the top hunting destinations in the world:
Argentina
Argentina boasts a range of range of climates and landscapes that make it a wonderland for hunters. Big game hunters can head to preserves at Bahia Blanca in search of axis deer, black buck, fallow deer, and red stag, or join hunting tours in northern Patagonia to scout puma, wild boar, and water buffalo. But perhaps the country's best-known hunting attraction is its wing shooting: Cordoba and Santa Fe provide are your best bets for dove hunting, while Bahia Blanca is good for goose hunting and the Buenos Aires province is famed for its duck hunts.
Iceland
While Iceland may be better known for its fishing recreation, the country provides some interesting opportunities for hunters as well. In Reykjavik, hunters have the chance to shoot geese, ducks, cormorants, shags, guillemots, seabirds, and seals. Ptarmigan hunts are popular in the east coast town of Egilsstadir. There, you might also have the once-in-a-lifetime opportunity to go on a reindeer hunt; as only about 300 reindeer hunting licenses are issued in Iceland every year, it's a rare opportunity you don't want to miss!
South Africa
Organised hunts in South Africa provide an opportunity to shoot at some truly exotic targets. Of course, plenty of safari and hunting providers offer "big five" hunts that take you in search of the country's most dangerous beasts—elephants, rhinos, buffalos, lions, and leopards. If you're looking for something a little tamer, arrange a plains game hunt instead, during which you may encounter blesboks, bonteboks, bushbucks, duikers, elands, and nyala, as well as bush pigs, ostriches, warthogs, and zebras. National parks and reserves like Kruger National Park, Kalahari Gemsbok National Park, and Pilanesberg Game Reserve are some of the most incredible spots to hunt.
Canada
Last but certainly not least comes one of the world's premiere hunting destinations, Canada. Whether you want to hunt big game like caribou, moose, bear, and buffalo or small game like duck and goose, the Canadian wilderness is the place to do it. Among the best destinations for hunters are Ontario, where you'll find abundant whitetail deer, black bear, duck, and grouse; Saskatchewan, home to elk and black bear; Newfoundland, a haven for moose and caribou; and the Yukon, where you'll find everything from bison and elk to porcupine, ptarmigan, marmots, and woodchucks.
Of course, if you live in Canada, some of the best game might be in your own backyard.