Bangkok is an important administrative city in Thailand with an estimated population of 8 million people. It is blessed to have a tropical climate, and a great topography that encompasses plains. It also has wonderful rivers that add an allure to the region. The 5 things to do in Bangkok must include a visit to:
Rose Garden
It is at this place that you will be able to see well maintained gardens, as you enjoy the panoramic view of Tha chin River. In addition, you will have the opportunity to enjoy cultural shows, sword fighting, and Thai boxing.
The Human Imagery Museum
Human Imagery Museum is another gem in Bangkok that every tourist should strive to see. The sculptures of important personalities that changed the course of the country in one way are to be found here. These people include; monks, Kings of different dynasties, and other leaders. These sculptures which took 10 years to make are worth every effort put in.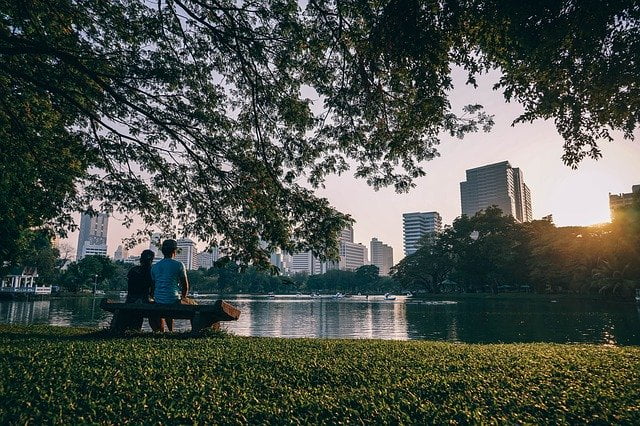 Prasart Museum
Prasart Museum has collections dating back to medieval times, and this make it one of the most interesting places to visit. It is open 3 days of the week, that is, on Friday, Saturday, and Sunday. Visit the museum to learn more about Thailand art.
The Science Museum
The Science Museum is more of an exhibition center on various topics, subjects, and dimensions of Sciences including telecommunication, biology, and also astronomy. It is one place that you get vast knowledge on topics of interest within a short time. This is an excellent place to spend quality time with you family. You can also visit the aquarium, planetarium, and, the computer world within the same building.
Erawan Shrine
If you want to know more about religion then visit the Erawan Shrine. This shrine is dedicated the Hindu god Phra Phrom, and is beautified with flowers by dedicated devotees. As they dance around the shrine in honor of their god, you will understand why religion is as old as mankind. It is a great place to learn about religion.