Singapore is made up of 63 beautiful islands with Pulau Ujong being the main island. It has an estimated population of 5 million people, and a favorable tropical rainforest climate. Here are some ideas for tourists planning to visit Singapore:
Asian Civilization Museum
This museum with superb galleries was built in mid 18th century, and its one place that you will enjoy to learn about the history of Singapore River as a trade route. Know more about the cultures of Hmong and Javanese. It is a truly exciting place to see.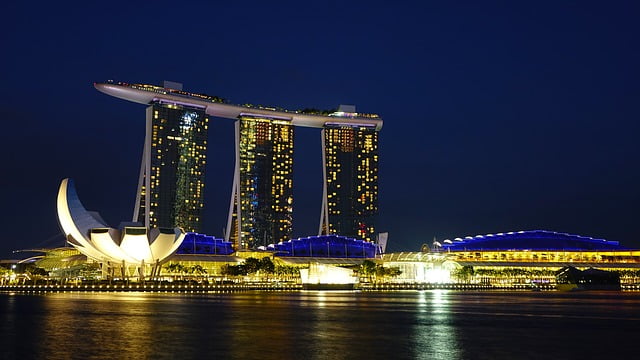 Sultan Mosque
Sultan Mosque built in 1824 is a beautiful structure that every tourist visiting Singapore has to see. The history of the mosque is linked to the great history of Singapore and it's the major landmark in and around Kampong Glam. It is surrounded by magnificent restaurants where you can have a taste of the local cuisine.
Sentosa Island
Sentosa Island is indisputably the place to take your family holiday. You will enjoy the most magnificent beaches in Singapore, and also have a surfing experience of a life time. This is the best place in Singapore to have an excellent skyride.
Singapore Zoo
If you love nature and wildlife do not miss on Singapore Zoo. This world class attraction is nothing less than superb; this is the site that will leave your children with life long memories. There are guides to take you to the best spots in the rainforest, use animal language to communicate, and you will see how the animals can become friendly. And of course mesmerize as the orangutans climb trees.
Botanic Gardens
Visit the famous Botanic Gardens which cover an area of 52ha, with more than 600,000 species of plants. It includes a children's garden where your younger ones can learn more about plants. Although It was established mid 19th century with an aim to facilitate research, it has become more of a major tourist attraction in Singapore..