It is wonderful to visit and explore treasures in Chile if you really want to have a remarkable holiday. After having the necessary travel plans in place, it is recommended to secure one of the top-rated accommodation in good time. Santiago de Chile is one most visited cities in Latin America, and once you are there it's easy to see why. This somewhat underrated Latin American capital is a charmer. Here are some ideas for your visit there:
Plaza de Armas
This is place that harbors memories of liberation and has a sculpture of Simon Bolivar, an icon immortalized due to his contribution to the country's struggles. This is the pride of the city since 1541.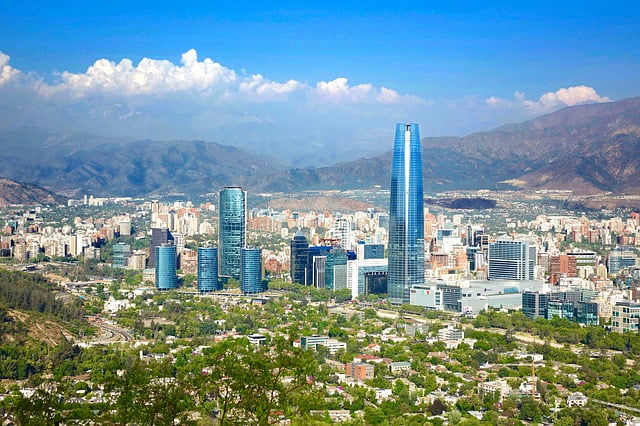 The Palacio Casino
The Palacio Casino is where you can get entertained beyond your wildest imagination. Tourists looking for a good night life are always welcome at this magnificent entertainment spot. This casino built by the Goyonechea family for 8 years between the years 1870-1878, offers tourists the chance to enjoy well prepared local cuisine at good rates.
Museo Colonial de Francisco
Santiago de Chile with a population of approximately 7 million people has another gem in its basket; Museo Colonial de Francisco. This museum contains colonial ecclesiastical art that dates back to the 17th century. It also contains works of Gabriala Mistal and her correspondences. This is a must-visit for art enthusiasts.
Centro Cultural Matucana
Centro Cultural Matucana has an art gallery that every tourist who values and appreciates art skills is always amazed to see. It is celebrated as one of the best places to experience and learn more about Chilean culture. You can watch films on different art themes in the theatre, as well as enjoy concerts that are often organized at this venue.
La Chascona
La Chascona commemorates the works and life of renowned poet Pablo Neruda and his mistress Matilde Urrutia . This was a getaway place where he spent time with her. The architectural designs are superb, and different collections of Pablos friends still exist to this moment. It being located near the see makes it even much better place to visit.