In this article, you can read several things to do on a visit to Santorini. This is a great place that you can visit while you are in Greece. This island is a very beautiful place to visit. There are many attractions that you can see on this island. Here are some recommended things that you can do while you are in this place.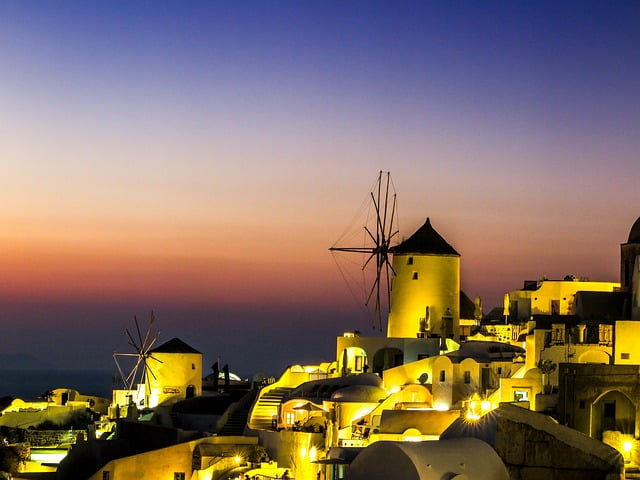 Find the best spot for sunset
This is the first thing that you have to do while you are in Santorini. You should find the best spots for sunset. You can visit the Oia Castle that is located on this island. This is a great place to enjoy sunsets here. You can also enjoy spectacular sunset at Firostefani, Fira, or Imerovigli.
Stay in the cave house
There are many cave houses that you can find on this island. It offers unique experience while you are in Santorini. You can find many cave houses that are located in some modern holiday resorts. Staying in these cave houses can offer you different holiday experience.
Try the scuba diving
If you love diving, you should try the scuba diving in this place. There are many people who want to enjoy unique experience of the Santorini's underwater world. You can see many beautiful sea animals and volcanic stores by doing this scuba diving activity.
Enjoy the local cuisine
This place is very popular for its local cuisine. There are many delicious foods that you can find on this island. You should visit some recommended restaurants that are located on this Santorini island. One of the most popular cuisines for all tourists is called as Santorini wine.
Visit the Emporio village
This village is located in the middle of the Santorini island. It offers beautiful scenery for all tourists coming to this village. You should take pictures when you are in this village. It is a great idea to bring your family to visit this beautiful village.