So you've spent a wonderful holiday traipsing across England and now it's time to think of souvenirs. What will you bring home? Miniature Big Bens and t-shirts with a union jack seem a bit cliche. Here are a few ideas for gifts that not only scream 'England', but that you're loved ones at home will also be able to enjoy when they sit down to eat.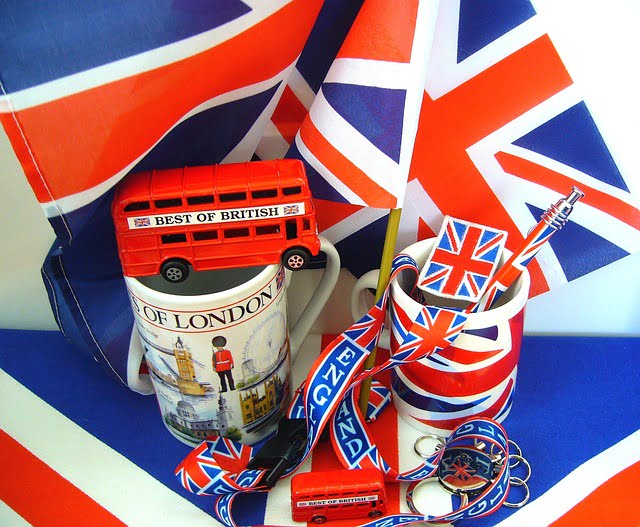 Tea
It is always tea time in England, and with tea being such an important part of the culture you can be sure there are plenty of varieties to choose from. Whether you fancy a cup of Earl Grey or something a bit more fruity like a mango or raspberry infused tea, that too can be found. What makes tea such a great present is that it also comes in nice tins that will decorate your kitchen long after you've drank your last cup.
Marmite
This is one of those foods that you either love or hate. Marmite is a thick paste which is made from yeast extract. It has an overpowering flavour that takes some getting used to. It is commonly spread on toast at breakfast, but it can also be eaten with cheese or biscuits. This is definitely a quirky souvenir to bring back home, and is best saved for those with an adventurous appetite.
Chocolate
They say the Swiss make the best chocolate, but I'd be willing to argue that the British are some of the top chocolate makers in the world. A milk chocolate bar of Galaxy, or a Cadbury nut and fruits bar will leave the recipients smiling gleefully as soon as they take the first bite.
Biscuits
Biscuits, or cookies as they are known in North America, make a great gift. In a country where tea plays such an important role, it's only natural that they would have delicious biscuits to accompany their tea. If you're looking for something a bit fancier than what you might find at a local supermarket, you may want to consider browsing through the aisles of Harrods.