Stockholm is the most populated city in Sweden with an estimate population of 1.3 million people. It has a favorable humid continental climate with moderate rainfall all year round. This makes it possible to enjoy the many tourist attractions without the fear of adverse weather conditions. It is also a city that centers around the arts. Here are some ideas for museums to visit in the city:
Mordena Museet Museum
There are so many collections of art at this Museum that you will really enjoy seeing. The works of Picasso, Matisse, and Dali, are clearly displayed amongst other modern classics. Located in a natural surrounding on Skeppsholmen Island, make it one of the best places to visit in Sweden.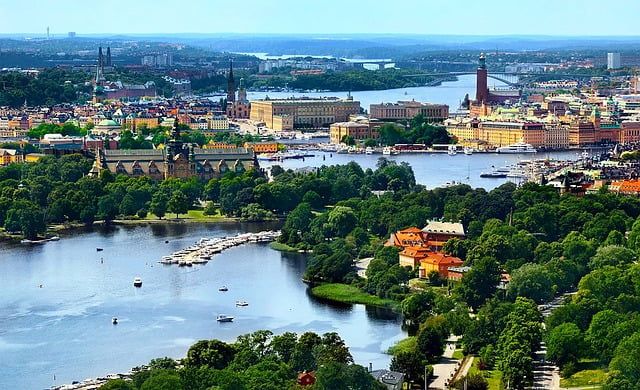 The National Museum
The National Museum is where tourist who enjoy and value art can really have a good time. This is the number one museum in the country when it comes to the number of art and design collections. It contains work of great artists like Anders Zorn, Renoir, Degas, and Hana Pauli. It is one place that you are able to get detailed information about development in Scandinavian handicrafts.
Skansen Museum
Skansen Museum is one of the oldest open air Museum in Stockholm and also the world. It is located located at Royal Djurgarden which also includes a superb zoo, where you can watch different species of animals at close range. It is one package that you cannot miss as a tourists visiting Sweden.
Fotografiska
Fotografiska is one of the most highly rated tourist attractions in Sweden. This is a must-see for every tourist visiting Stockholm city. When it comes to contemporary photography exhibitions, Frografista take the number one spot. It is the largest in the world, and it contains 4 major exhibitions with 20 smaller ones. It also houses a souvenir shop where you can purchase one to take with you. You can also have the very best of local drink from a bar at this place.
The Vasa Museum
The Vasa Museum is the only preserved 17th century ship known in the world. The ship sank in the 17th century but salvaged in 1961. It has valuable historical elements that you have to know.