The Canary Islands are known as a prime destination for a warm holiday under the sun, and Tenerife, the largest of the Canary Islands is certainly worth visiting.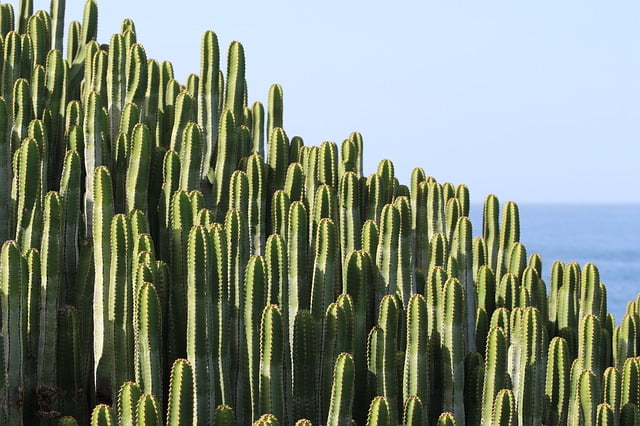 Hiking Volcanoes
Mount Teide happens to be the third biggest volcano in the world, and rises 3,718 meters above sea level making it a dominant feature on the island's landscape. Something to keep in mind when planning your hike is that those who want to venture to the top of Mount Teide to view the volcano's crater will require a special permit which is issued daily by the National Park. For the avid hikers, there are various routes to choose from, all varying in their length and level of difficulty. There is also a second volcano located on the island, Pico Viejo, which is the second largest peak on the island with a height of of 3,135 m.
Scuba Diving
Tenerife has well over 30 major diving sites along its coast. The warm waters and high visibility make it a great place to enjoy life beneath the surface.  You can expect to see hundreds of small colorful fish, seahorses, barracuda, sea cucumbers, angel shark, and a myriad of other creatures depending on where you choose to dive. And if scuba diving is a bit too scary, you can always try snorkeling while still enjoying the sea life.
Scootering around Santa Cruz
Santa Cruz is the capital of Tenerife, and as such it offers a rich historical setting with equally beautiful architecture to enjoy. One of the best ways to get a feel for the island is to hire a scooter and ride down the winding streets. Not only will you get to see the quaint cafes, restaurants, and churches that dot the island, you'll also be able to enjoy some stunning views of sea.