Toulouse is a city in southwestern France that has plenty of charm, and while it may not draw the same crowds of a city like Paris, it is certainly worth a visit if you find yourself travelling through the south.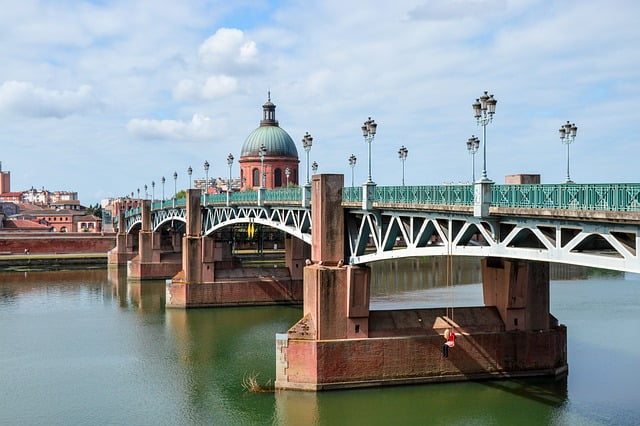 a. Visit the farmers market
Toulouse is very popular for its farmers market. There are several great markets that you can find in this city, for example Les Carmes, St Cyprien, St Aubin, and Arnaurd Bernard. These markets offer many great things from local residents. You can enjoy all local items that you can purchase from this market.
b. Come to the Toulouse Cathedral
This city has a great cathedral that is located in the heart of Toulouse. St Etienne Cathedral is one of the most popular churches in this city. It combines two different styles that are Gothic and Roman. Do not forget to bring your camera when visiting this cathedral.
c. Feed the animals
When you are in this city, you should come to the Jardin des Plantes. This is a great park that is located around the Museum de Toulouse. You can see many free roaming animals, such as roosters, turtles, ducks, birds, ducks, and many other beautiful animals. You can feed them and enjoy their beauty when you are in this park.
d. Come to the Le Capitole
This is the city hall of Toulouse. There are many great things that you can see in this city hall. You can also find some historical items in this place.
e. Visit the Museum de Toulouse
This museum is very popular among many tourists coming to Toulouse. It offers many great collections for all visitors. There are many historical items that you can see in this museum. It is a great place to spend your day during your vacation in Toulouse.
They are some useful tips that you can do when you are in this city. It is a great idea to explore Toulouse when you are visiting France. There are many great attractions that you can see in this city.