If you fancy a wine-related holiday and you've been to France or California, or just want something different, check out these four Arab wine regions.  You can even find some budget airlines flying to some of these countries – which will extend your holiday money a little further.
First fashioned in the Caucasus Mountains, wine was produced there long before France and Australia has even so much as sowed a seedling. It was in Armenia, in fact, that the first 'accidental' wines were believed to have been made.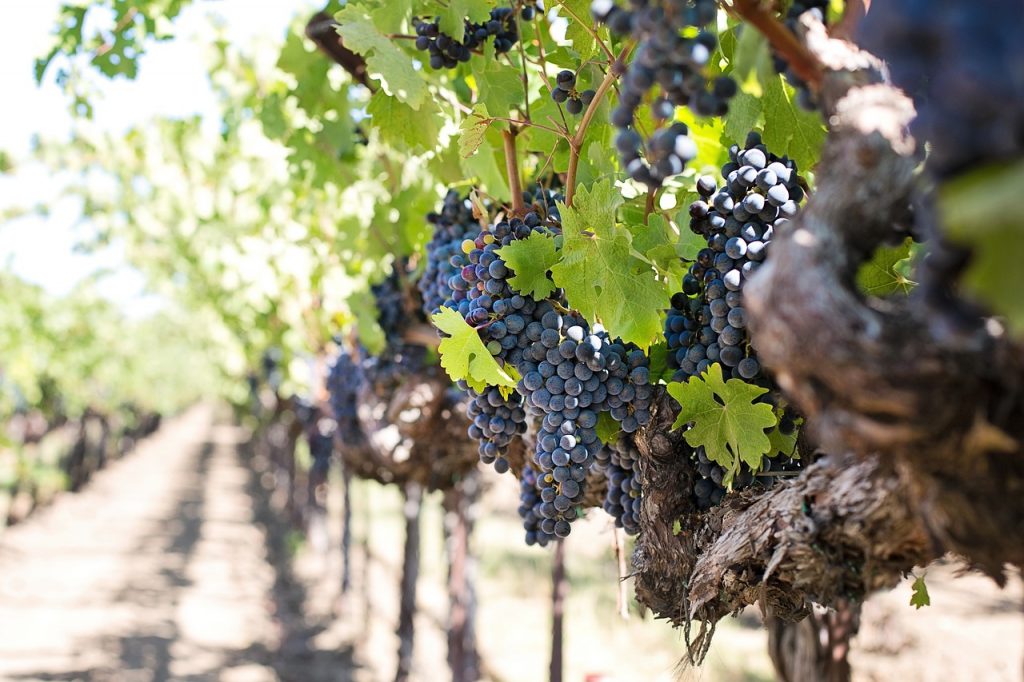 During those heady days, the Egyptians, Greeks and Romans took wine to Europe and North Africa while today, Greece, Cyprus, Israel, Lebanon and Turkey have them to thank for their considerable wine export.
In a region where the predominant religion frowns upon the consumption of alcohol, it is perhaps astonishing to discover new generations of vintners coming from countries like Jordan, Israel, Lebanon and Syria, who are not only exporting but winning awards on the wine circuit.
According to news agency AFP, those countries and others like Morocco, Tunisia and Egypt are experiencing regeneration both in terms of their political stability and freedom after years of civil war, but also their ability to export to the rest of the world and others are not too far behind.
Egypt
The Egyptians have been making wine since forever, mainly for consumption by nobles, pharaohs, and gods.  Wine production in Egypt has doubled since 2001 producing about half a million gallons of wine every year.  Book a cheap flight to Egypt to experience a lovely wine produced from vineyards in between Cairo and Alexandria.
Lebanon
With links to France going back to colonial times, Lebanon is one of the oldest wine producing countries in the world now delivering award-winning wines like the Chateau Musar and Couvent St. Sauveur. It produces over 33 million bottles per year, with much of it kosher, from Galilee to the Golan Heights.
Jordan
Jordan is making a splash on the organic wine scene with grapes grown on land where sheep nibble the leaves, benefiting the vines with their antibacterial saliva while fish produce nitrates for the soil.  The St George brand is one of the best to come out of this region.
Syria
Syria shows vast potential with a wine industry that is very much a burgeoning one. Although methods may be a little primitive, Syria's Château Bargylus from the west of the country is a truly stunning wine of international quality. Latakia in Syria has seen rapid planting of vineyards over the last 5 years.
Moving away from the 'Chateau Migraine' days of wine production, Arab countries are now at the forefront of the 'New Old World Wine' revival, giving us everything from award winning Rieslings to first class merlots; made from incredible grapes that are being grown locally, organically and with a lot of passion.