Hopping into a car and heading off on a roadtrip isn't all about the destination. It is about those long hours spent driving across the country with your closest friends. What better way to enjoy the roadtrip than to crank up some music that everyone enjoys? Before you pack your bags, check out used cars for the drive, and put the pedal to the metal, you need to create one epic playslist to keep you and your buds entertained for hours on end.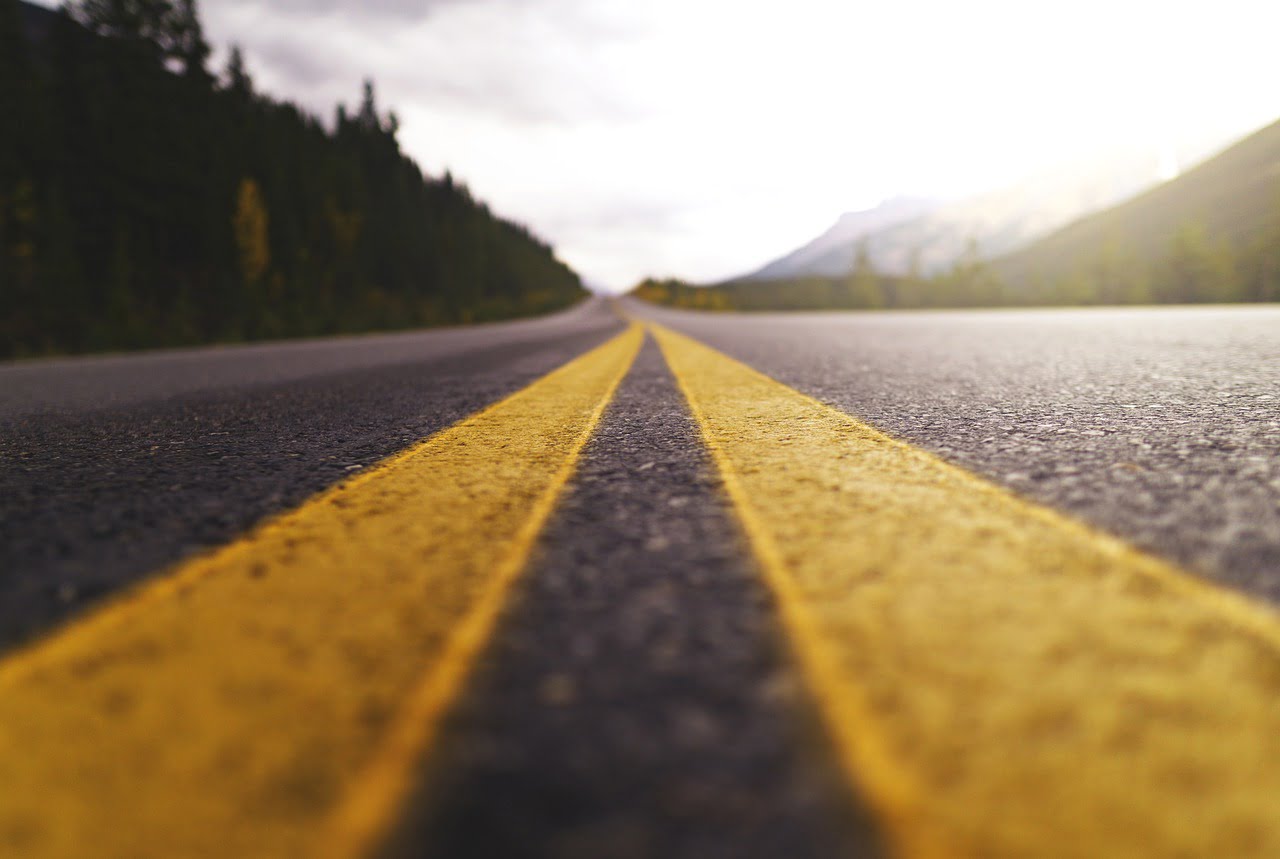 Song #1: I'm Gonna Be (500 Miles) – The Proclaimers
This is essentially their only claim to fame and what a song it is. This is a song that has been heard by many people and epitomizes what roadtrips are all about. It is a journey towards somewhere special and one that is shared with friends.
Song #2: Rocket Man – Elton John
Have to toss in some Elton John. Perhaps, his usual music is not about roadtrips, but this one fits to a tee. Throw this in and sway to the lovely tune of Rocket Man.
Song #3: Low Rider – War
Wanna feel like a mean spirit? This song is all about getting your attitude on. This song will bring perspective to the trip and get the energy flowing.
Song #4: Born to Run – Bruce Springsteen
Just a nice song to watch the world fly by. Something about this song brings up the thought of getting away from it all.
Song #5: Bohemian Rhapsody – Queen
A playlist without something from Queen is not a playlist at all! Any roadtrip needs something from the ultimate rock stars.
Song #6: Don't Stop Believing – Journey
Everyone knows the song. It's been drilled into your head over time. Why not crank it up and sing along in the car? Gotta have a few of those songs.
Song #7: Carry on Wayward Sun – Kansas
Get your jam on with this song. A guitar hero classic. Any gamers will know what this is all about.
Song #8: Crazy – Gnarls Barkley
This is a classic. Give some love as you are driving around and get crazy.
Song #9: The White Stripes – Seven Nations Army
This song can get entire stadiums going. It will certainly get your friends going. No doubt. An anthem of massive impact.
Song #10: The World is Mine – David Guetta
The clubs have been pumped with this song for a long time. It is catchy and will allow everyone to get their moves going. Hopefully, the driver doesn't join in!
Enjoy the ride!