London is in many ways an art lover's dream. Not only does it boast an astonishing amount of art galleries and museums, but many of these also happen to be absolutely free to the public (though donations are always welcome). When in London, you'll never be short of things to see. Here are just some of the most popular museum in the city: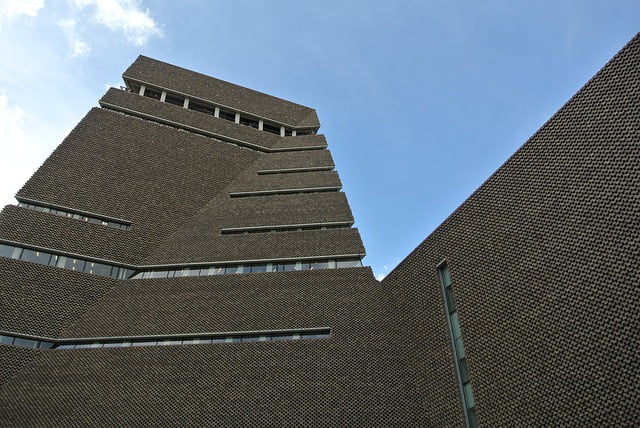 National Gallery
The iconic National Gallery is aptly located on Trafalgar Square. It is the fourth most visited museum in the world, and inside it holds over 2,300 paintings which date between the mid-13th century to 1900. Once inside the gallery, the architecture and interior design is just as striking as the art on the walls. You'll want to wear comfortable shoes as this is a place with the potential to take up several hours of your afternoon.
Tate Modern
Located on London's Southbank directly across from St. Paul's cathedral, this former power station turned modern art gallery holds some of the most influential art pieces from 1900 to the present. Sculptures, photography, and contemporary paintings, and interactive art dot the various halls. The gallery is also home to a cafe for those looking to grab a quick bite in between all the art interpreting, and the gift shop on the main floor holds some interesting items which are definitely worth browsing through.
National Portrait Gallery
Located on St. Martin's Place just off of Trafalgar square stands the National Portrait Gallery. This art gallery is home to portraits of influential Britons, and includes paintings, caricatures, photographs and sketches. What is interesting about the art work in this gallery is that the pieces were selected based on the importance of the sitter rather than that of the painter.