The city of Glasgow is located in the West Central lowlands and has population of more than half a million people. The favorable oceanic climatic condition makes it a better place to visit. It has also a history of being a trading hub for hundreds of years.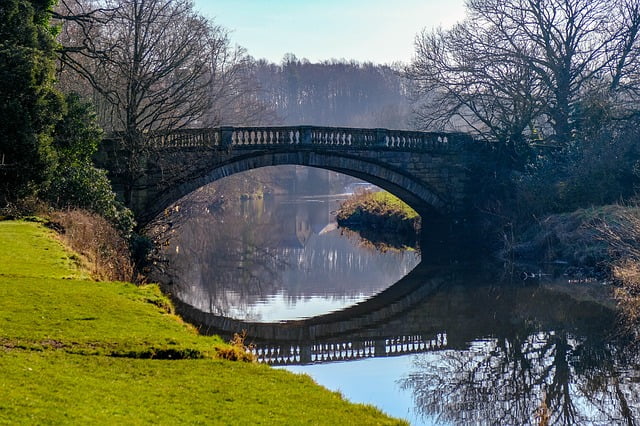 5 things to do in Glasgow as a tourist must include:
Glasgow Cathedral
This grand structure is unique in architectural designs; it has exceptional history, and is the place where it is believed Saint Kentigern was buried. The rich history dating back to AD 612 is a lovely story to learn.
St. George's Tron
St. George's Tron that has been in existence for over 200 years is another gem that Glasgow has in its basket. The church makes Glasgow central in development of Christianity, and Scholars of ancient religions and international tourists are common visitors in this area.
The Peoples Palace
If you want to understand the city of Glasgow better, then visit The Peoples Palace. At this palace you will able to see a variety of paintings, artifacts, prints, and photographs that depict the true nature of Glasgow. There is always merry making during most months of the year. This is the place every tourist Visiting Glasgow should strive to go.
Pollok House
The Pollok House is the most amazing edifice that you will really appreciate to see. It has been home to The Maxwell family for hundreds of years being established in mid 13th Century. Visiting the estate will help you have in-depth knowledge in matters concerning Spanish art. The collections therein are simply breathtaking.
The Burrell Collection
The Burrell Collection; it is this collection that makes Glasgow a force to reckon with in the tourism industry. The collection was donated by Sir William Burrell and contains numerous pieces of medieval art, paintings by Degas, and sculptures by Rodin. There are also other collections also from ancient Rome, Greece, and Egypt.