Just as with every trip out of state, let alone out of country, you will always find tons of things to do and places of interest to visit. Whether it is something that you like to do as a personal preference or whether it is considered a popular place to go for the area. This article will cover 6 of the most popular tourist attractions to be found on your next trip to Athens, Greece.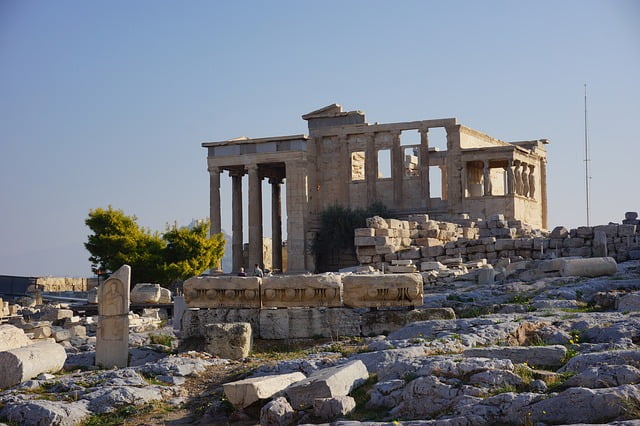 Athens is most famous for its beautiful sights. Since the city is so rich in ancient Greek history, it comes to as no surprise that there would be remnants of the past left behind to explore. The general public have access to certain points of ancient relics. One of the most popular of these relics, as far as Athens goes, is the Temple of Olympian Zeus. It is a gigantic ruin that was built in commemoration of the ancient god Zeus, who was revered as one of the most powerful of gods, back in ancient times.
Besides the temple, there are plenty of other ruins that are scattered around the city of Athens. Another popular spot, which is probably one of the most well known places to visit, is the Panathenaic Stadium, which is best known for hosting the first modern Olympic Games. These were held way back in 1896, so you can imagine that the place is a huge hot spot for tourists.
There are plenty of ancient theatre structures in Athens. Not many people are aware of this, but rulers of the city and other high end living individuals would enjoy their time at the Odeon of Herodes. Visiting ancient theatres of these builds can bring about a wonderful experience for guests to the area.
Besides visiting ancient ruins and discovering the history of the ancient Greeks, there are plenty of modern marvels to be found around the city. This includes the Mall of Athens, exploring the Mount Lycabettus, and visiting Syntagma Square.