Shopping around for hotel rooms can be expensive, especially when travelling overseas. Nobody can blame you for sacrificing the spacious room with the king-sized bed and the balcony facing the rolling ocean waves to save some cash.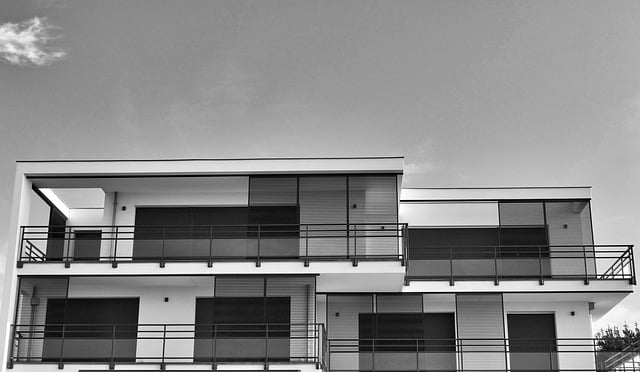 But what if you want to a nicer room but don't want to have to buck up to move up? There are plenty of ways to get your hotel stay upgraded without breaking the bank. Some of them are more traditional, while others require a bit of creative thinking.
Possibly the most used way to get a hotel room upgrade is by taking part in some sort of award system and accumulating points. This can come in a variety of forms. Visit the Accor hotels website to learn more about accommodation for your upcoming trip.
Almost every major credit card will have a membership program that allows you to earn points based on how many purchases you charge. Then, once you have earned enough, you can exchange these points for things such as upgrades to hotel reservations. Hotels themselves also often have membership rewards programmes that allow customers to earn upgrades.
However, there are other ways to obtain an improved reservation. They just require a little imagination and a willing attitude.
Hotel managers know that a lot of their business is based on the impressions patrons get during their short stays. Good word of mouth and reviews help keep the money coming in. Because of that, hotel employees are often able and willing to upgrade rooms in an effort to appease customers.
One way to take advantage of this is to complain. Although it might not be the best idea karmically, especially if your problem is more of an imaginary slight, whinging to the front desk can often lead to a change in your circumstances.
Maybe you saw some bugs in your room or the sheets are filthy. You chose to spend your hard-earned dollars at this hotel, and this is how you're treated? A room a couple floors higher might be in your future.
Another way to do get some snazzy benefits is to tell the person checking you in why you are staying at the hotel. This works especially well if you tell them it is your honeymoon or anniversary. If there are nicer rooms available, they'll set you up in style on your special night.
But it doesn't stop with just wedding celebrations. Birthdays, first times in town and hard travelling conditions are all buttons that can be pushed to maybe get you some nicer digs. Just a casual mention while they're getting you set up is often all it takes.
Don't be afraid to go after a nicer room next time you're away from home. Hotels have shown time and again that you don't necessarily have to forfeit your riches to stay like a king.