St. Martin-in-the-Fields is an Anglican church that sits of the edge of Trafalgar Square. Its prime location mean it's a sight that many people photograph from the exterior, but with the nearby National Art Gallery and National Portrait Gallery, few people ever actually set foot inside. Here are a few reasons why you should consider visiting this famed church: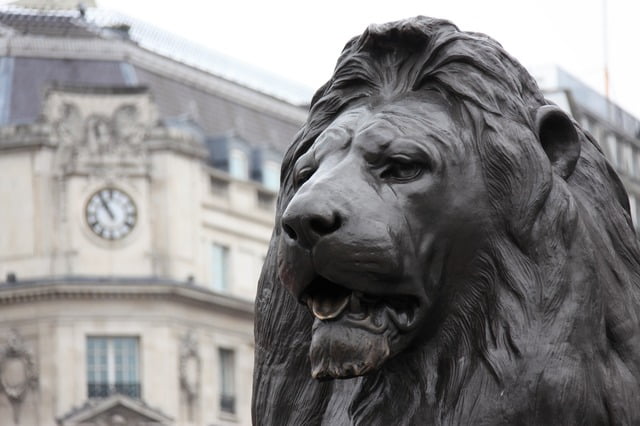 Dinner in the Crypt
Located in the church's crypt is one of the city's best kept and most affordable secrets. As you make your way down the steps you'll come to an open space with dimmed lighting and vaulted brick ceilings. The cafe is cafeteria style in the sense that you grab a tray, select the food you'd like to each, which range from soups and salads, to hearty dishes of beef and roast potatoes. The meals are affordably priced and also happen to be delicious. It's not every day you get to eat in a church crypt, and this is definitely one to write home about!
Music Concerts in St. Martin
St. Martin in the Fields is one of the city's best known venues when it comes concerts. Classical performances include the works of Handel, Bach, Beethoven, and Mozart. There are also evenings reserved for jazz performances, choirs, and contemporary artists. St. Martin also offers a series of free lunchtime concerts where no tickets are required.
Art Exhibitions
With its dramatic architecture, the church's crypt also acts as an art gallery from time to time. You can expect to see modern art as well as photography on display.
Visiting the Church
And if all you want to do is visit the church, you can do so as well. St. Martin in the Fields is an all inclusive church which welcomes people from all walks of life, and they have services in English, Mandarin, and Cantonese.