The chill in the air and the sparkling white lights can only mean one thing – Christmas is almost here! The holidays always come with a flurry of possible activities to take part in across the city, and ice-skating is a classic! Here is a list of possible places to go ice-skating across London, and we have also made sure to select the ones that have beautiful backdrop: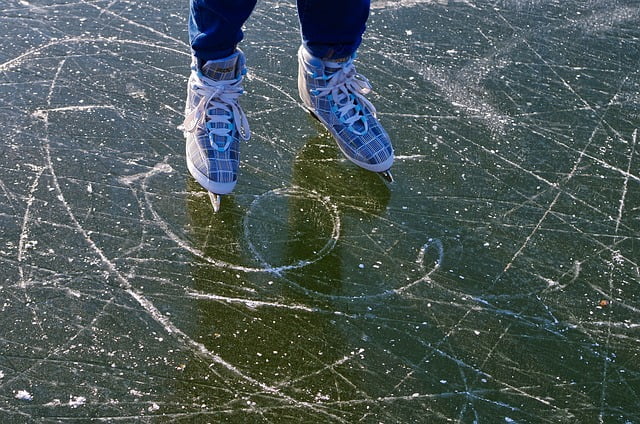 Skating at Somerset House
Every year the inner courtyard of London's iconic Somerset House is transformed into a giant skating rink that is 900-metres-square. Somerset House sits between the Strand (a length of road that was once home to mansions and noble homes) and the River Thames. The  beautiful neoclassical architecture provides a romantic setting to skate with your sweetheart.
Skating at the National History Museum
Another favourite location for skating in London this Christmas season is the Natural History Museum. There are two skating rinks located outside the museum, one of them being a smaller one for young children. If you need to take a quick break to stay warm, you'll want to check out one of the many stands where you can order a cup of hot cocoa or mulled wine.
Skating at Hampton Court Palace
Located in the outskirts of London in the borough of Richmond upon Thames, Hampton Court Palace (the former home of King Henry VIII), offers a setting steeped in history. The Tudor architecture is lit up with festive colours, and people can enjoy some fun on skates.
Skating at the Tower of London
The infamous Tower of London offers another stunning setting for those looking to hit the ice. The rink is built over the dry moat and offers another historical setting with the fortress tower looming in the background. Due to the popularity of this location, online bookings are advised.