Split is one of the most popular cities in Croatia. You can enjoy hot Mediterranean climate while you are here, plus whether you are looking for a bit of nature or some city flair, there are many great attractions that you can find in this city.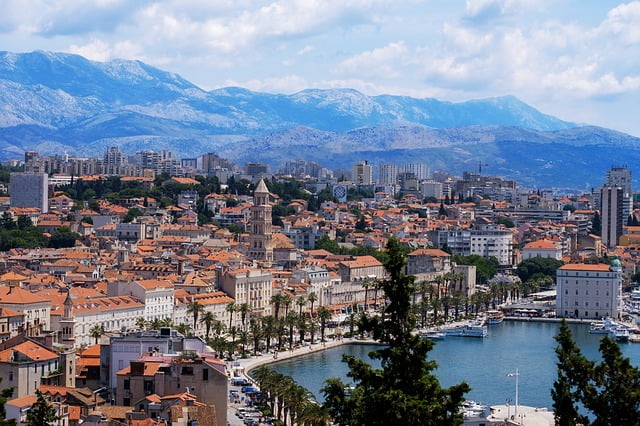 Here are some ideas for making your holiday in Split a memorable on:
Visit the Diocletian's Palace
This is one of the most popular attractions in Split. Many people come to this place because it is claimed as the UNESCO World Heritage Place. There are many ships and businesses that you can find within this place. This place offers you with a great combination of historical and modern styles in Split.
Enjoy the Mestrovic Gallery
This museum offers many great attractions for all visitors. You can enjoy many collections from Ivan Mestrovic. You can take your time when visiting this museum. It has large and grand building. Therefore, you can enjoy your time while you are in this museum.
Enjoy seafood
Split is also very popular for its seafood dishes. There are many restaurants offering great seafood dishes for all tourists coming to this city. You can also visit several fish markets that are available in Split, Croatia. If you love eating seafood, this place can be a perfect destination for you.
Hike to the Marjan Hill
If you want to enjoy the beauty of Split city, you should visit the Marjan Hill. You can look the overall city of Split, Croatia, from this place. There is an attractive zoo that you can visit while you are in Marjan Hill. This Split Zoo is a great place to enjoy your vacation in Split.
Visit beaches
You can also enjoy the Croatian coastline by visiting some beaches that are located in Split. One of the best beaches in this area is called as Bacvice Beach. It is located in the heart of Split, Croatia. You can enjoy beautiful scenery while you are on this beach.