The festivals in the metropolis of Montreal, Canada are internationally recognized. These events are significant and widespread and travelers visiting this city find it irresistible not to participate in one of the several amazing events that take place annually.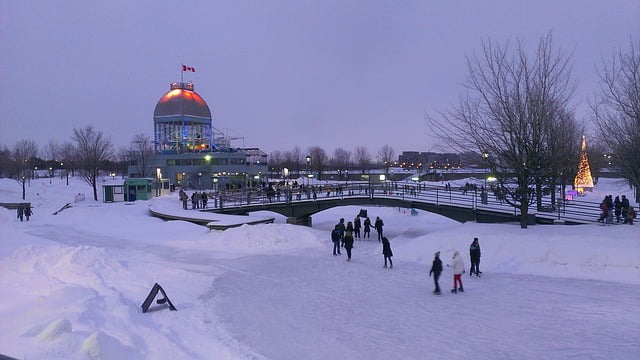 For that amazing eleven day extravaganza, the Montreal High Festivals has a lot of fun and entertainment to offer. This event is popular with the younger crowds and it takes lace every year in the month of February.
Those who want to participate in a multilingual literary festival in Montreal can attend the Blue Metropolis event that is hosted in May of each year. Participants for this event are drawn from every part of the world because of the diversity in language. At this event the children can also enjoy a special kid's event.
In early June each year, the residents and visitors of Montreal City are treated to the Festival TransAmeriques that is an exceptional display of artistic performances that come from beyond North America.
The Montreal Jazz Festival is among the most prominent events in the classic summer. Visitors from the world over have been gracing this event at its outdoor and indoor stages every year in the month of July since 1980.
The World Films Festival is a blend of films from different parts of the world that makes sure that the Montreal hostels are full to capacity. The festival takes place between the months of August and September each year. Travelers enjoy the free outdoor screenings that provide an avenue in which they can enjoy the event even on a low budget.
Another magical Montreal festival is the Santa Claus Parade that takes place annually in November. It is the perfect precursor to the Christmas season and even the most skeptic of adults return to their hostels in Montreal filled with the festive spirit.