Australia's penchant for good food cannot be overstated. Aussies have an insatiable willingness to try the new and exciting. This makes for a stand-out culinary scene, as local and international chefs continue to push boundaries, work creative muscle and press reset on the best and most sumptuous finds.
Changing attitudes and philosophies started the spawn of a whole wealth of food trends in Australia across the past decade, from the fun to the health-driven, to the wildly inventive. Many are brought by locals who have studied cooking in another country and opened some of the signature fine dining restaurant Sydney offers. Now here are some of the food trends you'll notice as you visit Down Under.
Diet-focused meals. As diners embraced the rise of modern-day diets, the wellness craze went far beyond gyms and our home kitchens, going onto menus, and finally spawning a new breed of healthy, diet-focused restaurants.
First comes fresh veggies, then comes the paleo movement that had us all eating the same as prehistoric selves. Coming here means getting in touch with a healthier diet depending on the restaurant you visit.
Old-school anew. Looking for a healthy dose of nostalgia mixed with a healthy serving of creativity? Why not put a dash of daring attitude to that as well? Many dishes are making a comeback to the Australian food scene. This became recipes for success as chefs start reinventing the classics and blend those childhood favourites into modern masterpieces.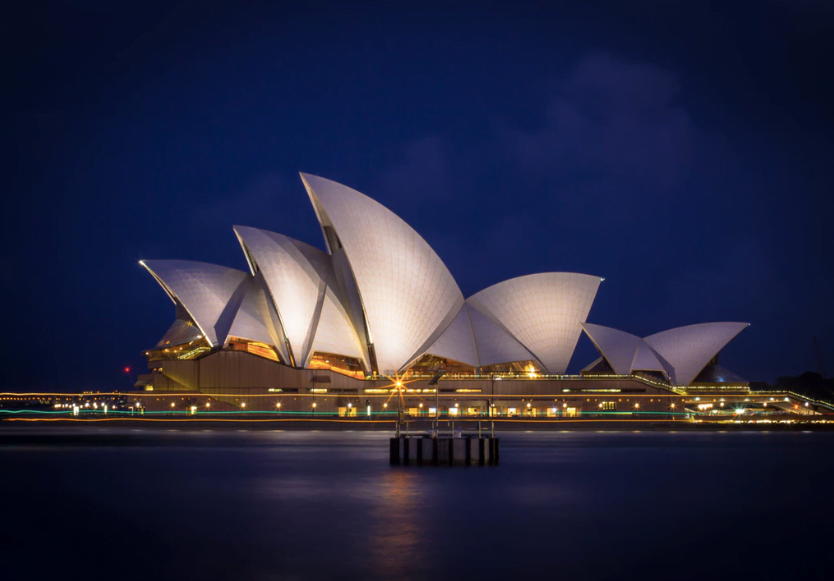 Photo by Holger Link via Unsplash CC0
Going green. Vegetarianism slowly but surely shed its often-ridiculed skin and transformed as one of the cool kids. Folks everywhere are starting to pay a lot more attention to the planet, which means eating more natural food. Menus in Australia and cities across the globe also started to open the door to different creative plant-based dining options. Visit top restaurants here and check out the vegetarian menu to find the sumptuous green food.
Charcoal-grilled wonders. Another hot food trend are chefs getting back to the drawing board into the grillers, turning to fire and smoke to bring fantastic new and classic dishes. The wood-fire grill then became a star of many a high-end kitchen. Many a restaurant here has quickly built a shining reputation owing to this trend.
If you're looking to go to where top restaurants offering these trends, then search no more, The Star is home to some of Australia's finest restaurants. It's home to some of the best fine dining restaurant Sydney has to offer as well.
Whether you fancy dining at the much-admired Momofuku Seiōbo, experiencing flawless Japanese at Sokyo, the best in contemporary Italian at Balla or the best Cantonese cuisine at The Century, you'll find the trends here at their best in The Star Sydney. The options are abundant. From pub classics to Asian favourites, authentic wood-fired pizzas to Sydney's best buffet.
Now gather your family and friends and head to one of the many food parks, malls, hotels, or restaurant locations around you. It's time to enjoy the weekend to the fullest!