If you're looking to get off the beaten track this year, consider planning a trip to Mongolia. From its ancient cities to its enchanting lakes, deserts, and mountain landscapes, Mongolia offers many undiscovered treasures for tourists. Use this article as a guide for exploring Mongolia's many wonders:
Unearthing Mongolia's secrets
Most trips to Mongolia begin in the capital city of Ulaanbaatar, the country's only international airport hub. While you may be anxious to get out of the city and into the wilderness, there are several noteworthy attractions worth checking out before you continue on your way. Learn about the country's rich and varied history at the National History Museum, then discover three of the city's most important Buddhist sites—the Gandan Monastery, the Megjid Janraiseg Temple, and the Choijin Lama Monastery. Next head to Sukhbaatar Square to check out the governmental buildings, and take a walk along Peace Avenue for a glimpse of the Beatles Wall. Noteworthy museums and galleries in Ulaanbaatar include the Bogd Kahn Museum, Museum of Fine Arts, Art Gallery, and the International Intellectual Museum.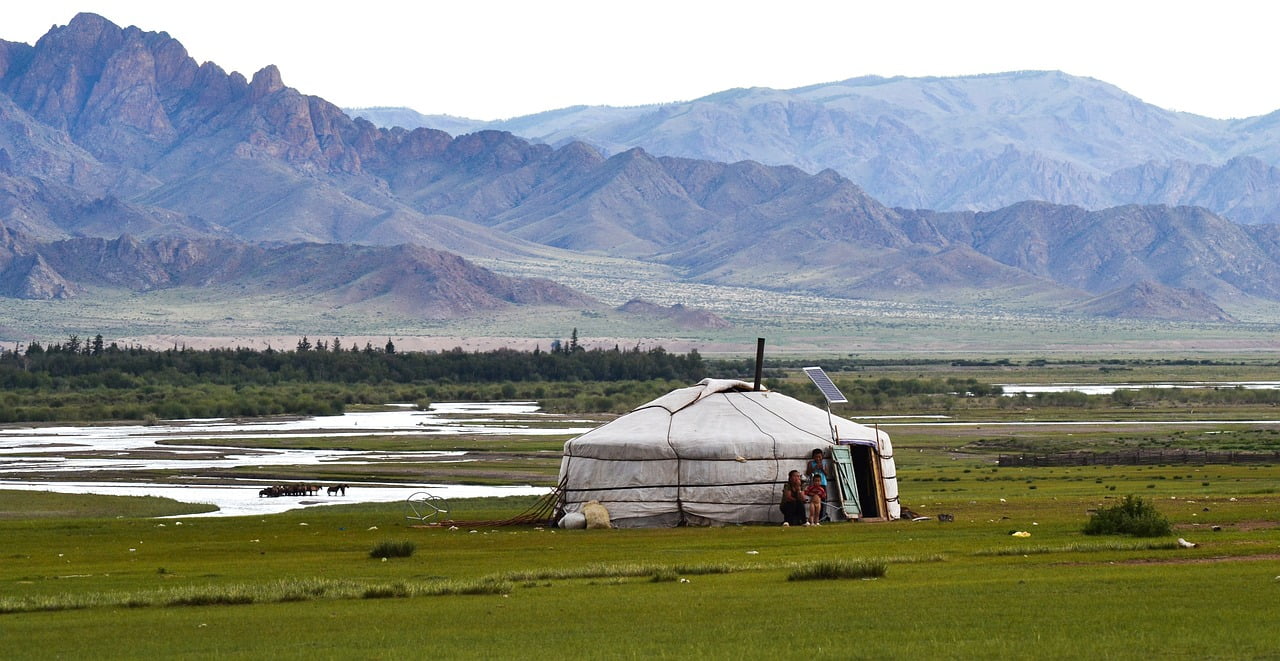 City break
Mongolia is a country blessed with striking and diverse landscapes that are great for outdoor adventure tourism activities. Dedicated hikers, trekkers, and climbers can try their luck at reaching the summits of the snowcapped Mount Munkh-Hairkhan, Mount Sutai, Mount Otgon-Tenger, and Mount Tavan Bogd, from which it is possible to see the borders of Mongolia, China, and Russia simultaneously. Those interested in camping and horseback riding can head to Mount Harhhiraa as well. For a view of some beautiful lakes, visit the crystal blue waters of Lake Huvsgal, the fishing and birding hubs of Lake Ogii and Lake Boon Tsagaan, or the beautiful shores of Lake Terhiin Tsagaan, which is surrounded by extinct craters and volcanoes.
Natural Treasures
While desert exploration in this part of the world is often cold, it's well worth it to see the geography and the wildlife firsthand. Head to the Gobi desert to see camels, gazelles, polecats, and sandplovers; the Bayangobi Desert for Maral stag, wolves, deer, and lynx; and the Bayanhongor Desert for wild horse, wild camel, and Gobi bear. You can also use the Bayanhongor Desert as a jumping off point for cave and dinosaur fossil tours.
Festivals and Events
Depending on your interests, you may consider planning your visit to Mongolia around one of its many annual festivals. Hunters and nature lovers might stop in during the Eagle Hunting Festival or Camel Festival in March, the Orkhon Valley Horse Festival in September, the Golden Eagle Festival in October, or birding season from May through October. Culture-based festivals events include the White Moon Festival in February, the Tsaatan Heritage Festival in July, and the Deeltei Mongol Festival, also in July.
If you're ready to discover all that Mongolia has to offer, start saving money to put toward your travel expenses.