There are several places that you can visit in South Korea apart from the gems you find in Seoul. The Republic is blessed to have many museums, superb physical features, as well as many historical edifices. If you find yourself teaching English in South Korea for a year, you'll likely want to spend some time exploring what the country has to offer. Here are five places that you should add to your South Korean travel bucket-list:
Woraksan National Park
The Woraksan National Park is an ideal place to be with you friends and family. It is here that you will be able to have first-hand experience of the local lifestyle at Mireuk-village. In addition, you will be able to see "the Real South Korea" as you explore nature, Suanbo hot springs, and religious relics.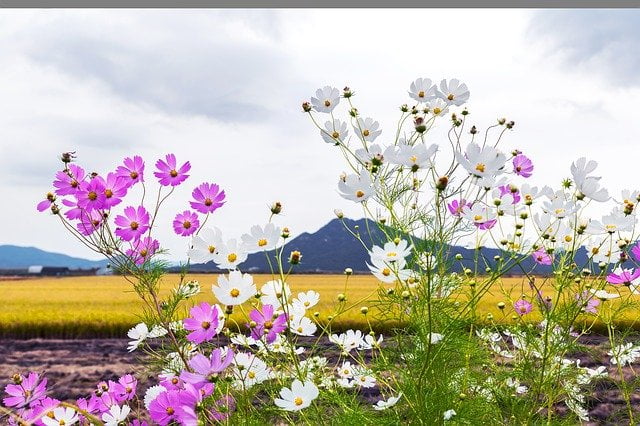 Jeju Island
This is the kind of place where you will be able to do numerous activities without worrying about costs. The island has more than 10 golf courses making it ideal for golfing vacation. The beaches are superb, and it is one of the safest places for scuba diving. While the flora and fauna make it the best place for eco-tourism.
Gyeongju
If you want to understand the religious history of South Korea then Gyeongju is the place to be. You are able to learn more on temples including Bulguksa temple, see many ancient tombs, gardens and also castles. This was capital of Shilla dynasty that reigned for almost a millennium. And it is a must-visit for every tourist.
Songnisan National Park
Songnisan National Park is simply the best in South Korea, and it has all that entails an excellent park. You will be able to see the AD 553 Beopjusa temple, Dae-ungbojeon the golden Buddha statute, and the 5- storey Pagoda Palsangjeon. This is one area that you will really enjoy hiking to heights of 1,000 meters.
Jeonju
Jeonju offers unmatched natural beauty and splendid scenery. It is home to the Joseon dynasty making it an ideal place to learn more on the history and culture of the republic of South Korea. The several temples available give the real picture of religious activities. You will also be able to enjoy local cuisine known as bibimpap.