Found on the eastern edge of the Canadian prairies, Winnipeg is Manitoba's capital and also a popular destination for those who aren't afraid of a little cold and snow. During the winter the place is famous for ice skating, winter festivals, and lots of outdoor fun.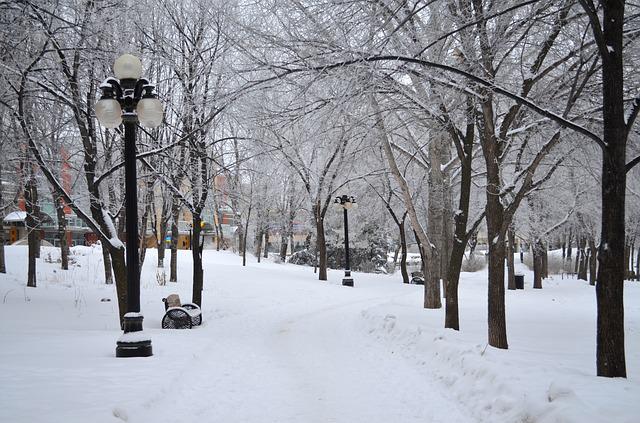 Some of the places that you can visit while at Winnipeg include:
Go ice-skating at The Forks
The Forks is the heart of Winnipeg complete with a river walk, shops, restaurants and an outdoor skating rink. This is where friends come to meet and you can expect lots of musical and cultural events throughout the year whether it be winter or summer.
Visit the Winnipeg Art Gallery
Winter activities are not just limited to ice skating and outdoor fun; you can also make some time to visit the art gallery. The WAG's permanent collection includes almost 24,000 works, with a particular emphasis on Manitoban and Canadian art. It also includes the world's largest public collection of contemporary Inuit art, making it a great place to learn about the diversity of Canadian culture through the arts.
Walk around the French Quarter
When you walk over Esplanade Riel Pedestrian Bridge, you'll find yourself in St. Boniface, home to one of the largest francophone communities west of the Great Lakes. St. Boniface is truly reflective of Canada's French heritage, and you can wander down Provencher Boulevard to browse the shops or grab a bite at one of the many quaint cafes along the way.
Enjoy Winnipeg!