Despite being the smallest Balearic Island, Menorca plays host to plenty of fantastic fiestas that attract thousands of revellers from across the island and beyond.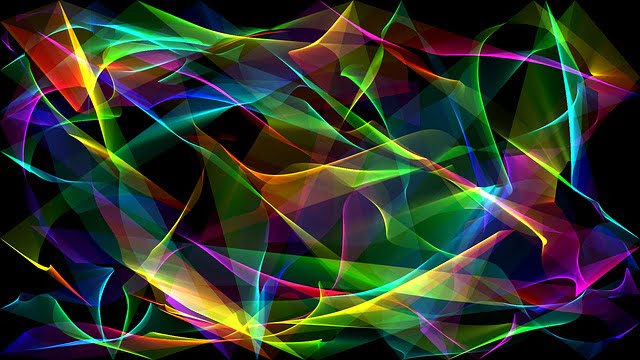 Fiestas Sant Joan – 23rd June
The biggest fiesta on Menorca takes place in late June, and although named after Saint John the Baptist, Fiesta Sant Joan also serves to demonstrate the magnificence of Menorca's beautiful black horses. An elaborate procession of horses in dressage commences at 2pm in the town of Ciutadella, and their riders will show off their incredible horsemanship whilst hundreds of locals lead the way, dressed in lambskins to represent Saint John and jostling to touch the horses' hearts for good luck.
This can be a rather surreal sight for uninitiated visitors to Menorca at this time, but as the parade gives way to three days of fireworks, jousting shows and copious amounts of food and drink, it's certainly worth the experience!
Whilst a fiesta is always a fantastic part of any holiday to Menorca, if you're visiting with young children the large crowds and bustling atmosphere can sometimes be overwhelming. Not so much during the fiestas of Sant Climent, a pretty village in Menorca's picturesque capital of Mahon that holds a small festival over the third weekend of August. Like all of the larger fiestas the Menorcan horses, traditional processions, music and food and drink stalls all play a part, but the action is restricted to just a few streets which makes it perfectly manageable for little legs.
Fiestas de la Vierge de Gracia – 7th September
Mahon is always worthy of a visit during your holiday to Menorca, particularly if you're visiting in September when the fiesta season comes to a close. In Mahon, the final fiesta of the year commences on the 7th September and celebrates the town's patron saint, la Vierge de Gracia, or Our Lady of Grace.
As with all fiestas in Menorca, horses form a central part of the festivities with a number of horse displays over the three days of the event, including one in which only the most skilful riders link arms and gallop down the street – much to the amazement of spectators! There will also be many colourful processions, live musical performances and fireworks, plus parties that continue into the very early hours.