Fluent speakers of the English language have an endless pool of job opportunities available to them, in various different Asian countries. While many people have ambitions to travel the world, it can often be expensive to travel for long periods of time. Working while you travel can provide an extra source of income, while enabling you with the opportunity to learn more about your chosen destination. Some travel jobs can be unfavourable, but teaching English in a foreign country offers a rewarding career, which enables you to sightsee and embark on unforgettable adventures, while you earn!
English Teaching in Singapore
If you're just starting out as an English teacher abroad, one of the best places to begin your career is in the wealthy country of Singapore. Unlike other destinations around the world, English teaching jobs can be found throughout most months of the year in Singapore, mainly due to a high demand and continuous flow of money. When teaching in Singapore, most schools offer teachers approximately 25 hours per week, with above award wages. If you're looking for an overseas teaching job that still allows you to have some spare time for sightseeing, Singapore is the place for you. Or if you'd like to top up your savings and your visa allows for it, you could consider getting a part time job at a translation company on the side.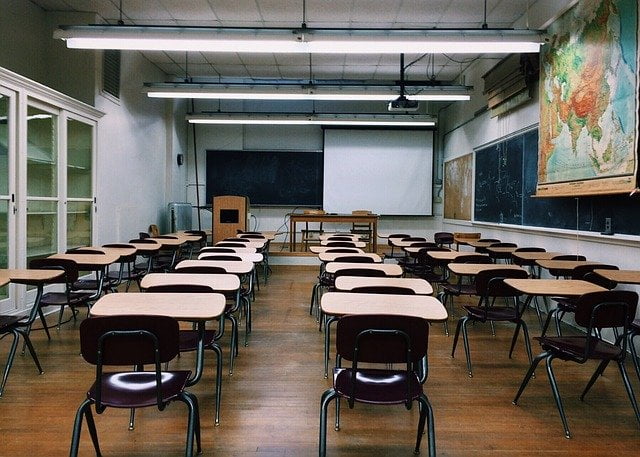 Disney English: China
Many teaching jobs around the world are very similar; however, Disney English provides an opportunity like no other. Teachers with Disney have the opportunity to interact with children and teach them English through the wonders and beauty of Disney. You'll be teaching children through the use of award-winning curriculum and the latest in educational technology. During 2012, Disney is recruiting for teaching positions in China. Career availabilities are updated regularly on the Disney English website, so be sure to check it out before you begin the journey of a lifetime!
Teaching Jobs in Malaysia: Teach Away Inc.
In recent years, the Malaysian government has introduced an initiative to improve the standards of English proficiency throughout the country. This incredible initiative has opened a new world of job possibilities for English teachers in Malaysia. Teach Away Inc. is one of the largest recruiters of educational staff in the country, offering a variety of teaching positions throughout all of Malaysia.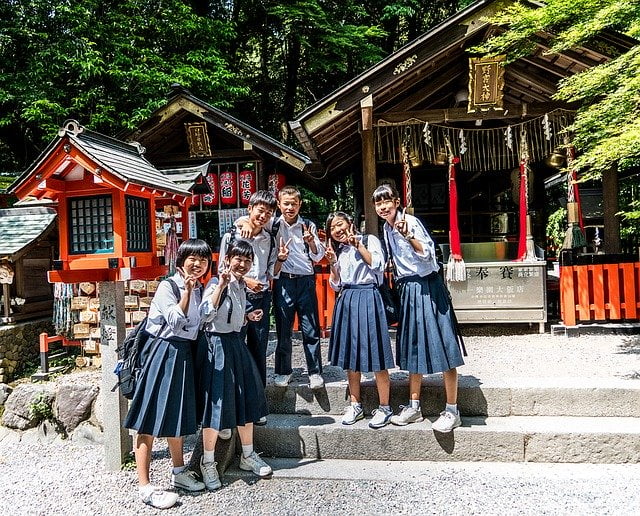 Japan English Teacher
Japan has always been known as a prominent country for promoting the education of the English language, throughout private tuition and the countries schooling system. 'Japan English Teacher' is one of the major recruiting boards for English teachers in the country. Regular job updates are released, helping teachers to find various positions throughout all of Japan.
Teach in Thailand: Greenheart Travel
Teaching English in Thailand is one of the most rewarding career opportunities available. While other Asian nations have limitless resources and readily available funds to support English education programs, Thailand often faces the hurdle of limited wealth, offering teachers the chance to educate students who feel privileged to have the support that you can offer.
Whether you're looking for a change in career or just to save some extra money while travelling, teaching English abroad offers the experience of a lifetime!