Buenos Aires is the capital of Argentina, an autonomous district with a vibrant economy. It is the most visited city in Latin America; not only does it have favorable humid subtropical climate, but it also has numerous places of interests. Visit Argentina's capital to know its history, culture, religion, and enjoy great entertainment that is offered on a daily basis. Your trip to Buenos Aires should include a visit to:
Colon Theater
The architectural designs of the structure are exceptionally great and its interiors were well done by the renowned artist Raul Soldi in 1966. Having been inaugurated in 1908, the place has constantly offered different genres of music and entertainment including opera and ballet.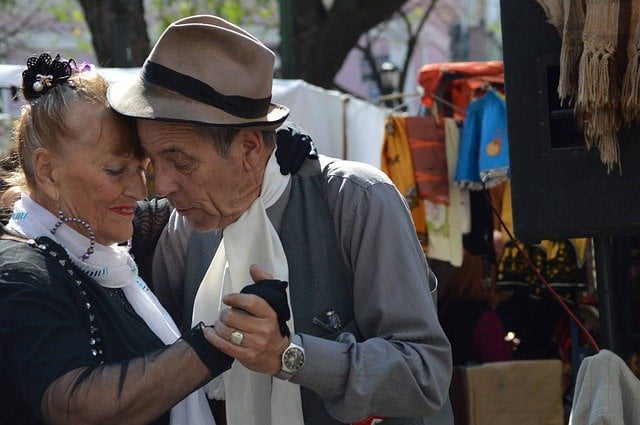 San Ignacio Loyola Church
This edifice is the oldest known church in Buenos Aires. It was built in the early 17th century and took two decades to complete. It was a focal point where resistance plans were hatched against the British Invasion. This is a must-see for every tourist who loves history.
Galileo Galilei Planetarium
Galileo Galilei Planetarium ignites scientific emotions and stirs excitement wherever you look at the laser show of constellations. Enrique Jan Built it in 1966, and ever since tourists have flocked this place to learn more about the outer space.
Cabildo
Cabildo is one of the iconic structures in Buenos Aires built in 1580 by Andes Blanqui. Initially, it was a government building but later was changed into a museum. It avails an opportunity to see old weapons, garments, and also medals given in honor of several achievements. It is open from Tuesday-Friday and visitors are given a tour around it. Tour guides give detailed information concerning the revolution an vehemently answer any question you ask.
Enrique Larretta Museum
Enrique Larretta Museum has collections dates back to the 17th and 18th century including paintings, sculptures, ceramics, and many more. Tourists who visit the museum really love the story behind it.