Montpellier is a Mediterranean coastal city located about 6 miles inland from the coast in Southern France. It is the capital of Languedoc-Roussillon region and for the past 25 years it has been the fastest grown city in France. The original name of the city was Monspessulanus, meaning naked hill, was rumored to have been given to the city because of the poor vegetation. The area around Montpellier is hilly; the city is built on two hills. Many of the streets are old and narrow which gives it a kind of ancient charm.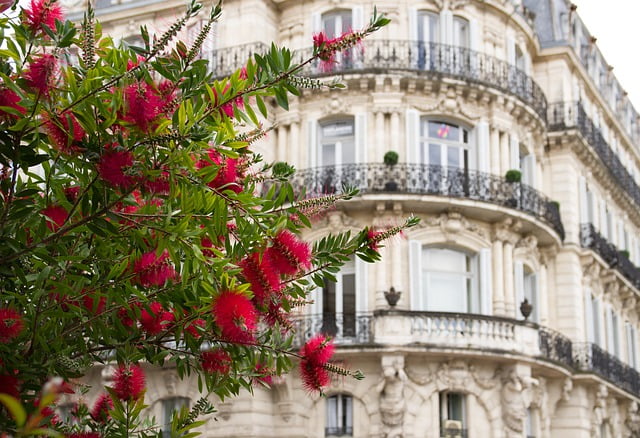 Place de la Comedie is located in the city center with the statue of the Three Graces sitting in the center of the square. The square has numerous outdoor cafes and street artists. People love this square which makes it one of the major pedestrian sites in Europe.
Cathedrale Saint Pierre is a must see if you are visiting Montpellier. With fabulous architecture and beautiful stained glass windows in the halls it is a site that you won't forget. The pipe organ is grand and the music coming from it will stay in your heart for years to come.
Musee Fabre's museum underwent a renovation that cost 61.2 million Euros that was finished in January 2007. The museum is located near the city center and the Place de la Comedie. The museum began with some of Fabre's work and today holds many paintings from masters such as Sebastien Bourdon, Alessandro Allori, Domenichino and Salvator Rosa. Just a small representation of what you will find here.
Antigone District was designed in 1979 by Ricardo Bofill. The plan was the city center on the East side to the Lez river. Due to the economic growth as a technology center the city hired Bofill to redesign the city center to connect the city to the coast via the River Lez. The beautiful architecture and tree lined boulevards are delightful and a must see.
Lez River is lined with trees that have been planet to add aesthetics to the walkways and has walk bridges for pedestrians. It is a beautiful river to take an afternoon stroll and it runs right through the city. There are many cafes and other venues along the river to enjoy.