Kyoto is a beautiful city on Honshu Island in Japan with an estimated population of 1.5 million people. It has a favorable humid subtropical climate, and a fabulous transport and communication network. Its rich culture, geographical features, economy, museums, and ecosystem; makes it one of the best place to visit in Asia. Here are some ideas for travelers planning a trip to Kyoto:
Fushimi Castle
This castle also popularly known as momoyama has a great history. The castle was built in the 16th century its completion being in the date 1594. However, it was destroyed two years later by an earthquake but rebuilt in 1600. Later dismantled and the pieces used in temples. Emperors Mejji tomb was built at this site in 1912.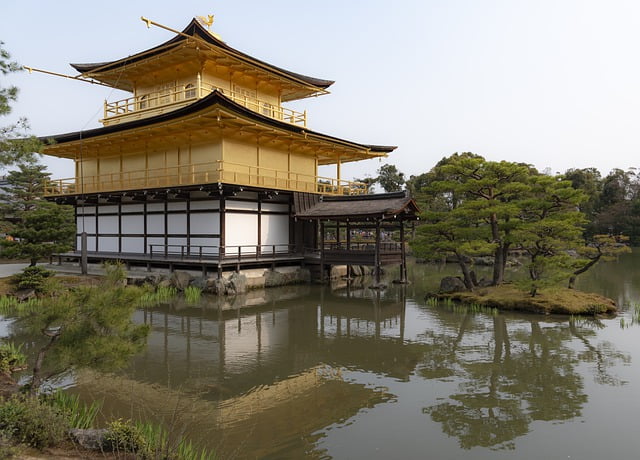 Amanohashidate
Amanohashidate is a sand bridge that gives exceptional views of area around Kyoto. It is found in Miyazu bay and is approximately covered more than 5,000 pine trees. It is a place that you cannot miss to visit every time you are in Kyoto.
Byodoin Buddhist Temple
This is a temple that explicitly showcases the religious history of the region, and it is part of the wider UNESCO heritage center. The architectural designs of the temple are clearly defined, and the local populace adores it. This is reason why its image is on the yen coin. It is a great place to behold the beauty of ancient civilization.
Chishakuin Temple
Chishakuin Temple is another interesting place where tourism experts advise to visit. Built in the 16th Century, the temple offers tourists a chance to see traditional Japanese gardens in their original state. It is also renowned for its popular Butsu pilgrimages. You cannot miss to visit this site when you set foot in Japan.
Nijo Castle
It is paramount to note that Japans royal history is unmatched. Every time you visit the Kyoto area make it a point to visit the Nijo Castle to have an in-depth understanding of the royal families with their history. It also includes Nimomaru Palace and the remains of Honmaru Palace, making it one of the most visited areas in Kyoto.