It is difficult to know what to do or see when you are in a new city. You don't know where to get started. Here is short list that will help you when you visit Bristol, England. These include boating tours and visit to historical places.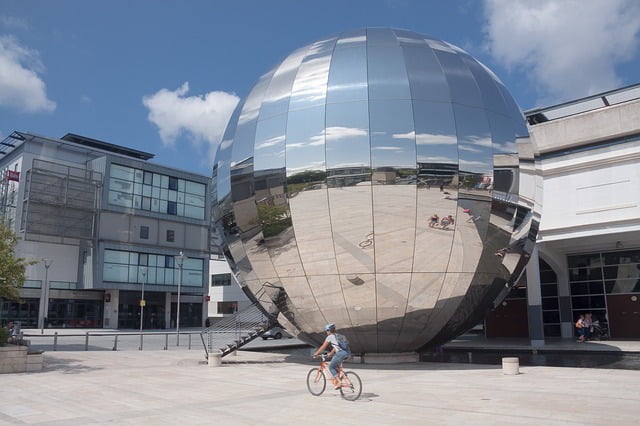 Bristol Cathedral
Bristol's historic Cathedral is situated on the College Green. Although the Cathedral was constructed more than a thousand years ago, the Cathedral became prominent only in the year 1140 when Robert Fitzhardinge founded St. Augustine Abbey. The Abbey Gatehouse and the Chapter House are clear, whereas other remains can be seen with the Cathedral School.
Clifton Suspension Bridge
The construction of this world famous bridge was completed in the year 1864. Designed by Isambard Kingdom Brunel, a famous engineer of the Victorian times, the construction of Clifton Suspension Bridge began in 1831. However, the construction pace was very slow owing to financial and political difficulties. The bridge is set on the Avon Gorge cliffs and is a symbol of Bristol.
Queen's Square
Located in the heart of Bristol, Queen's Square is an impressively beautiful Georgian Park. It is a popular place for relaxation for workers and tourists alike. Before it was remodeled in 1622, it was a marshland till the early 17th Century, used for weaponry practice and as a dump.
Ferry Boats
Explore Bristol Harbour on the boats. The ferries provide service around the floating harbor so that tourists, locals and other commuters can discover the central waterway by boat. You can either stay on the boat and sightsee or visit Brunel's ss Great Britain and take time to shop in the Shopping Quarter.
The Matthew
The Matthew is a replica of the boat used by John Cabot in 1497 when he discovered Newfoundland. It is located on Bristol's floating harbor and offers harbor tours.
You can also participate in the city's cycling and walking tours and treasure trails.