Bali is a beautiful island province of Indonesia. It has a rich culture and a picturesque landscape. There is so much to see and do here, that it may seem a little overwhelming to find the perfect excursions to go on to truly take in all that Bali has to offer. But if you really want to get the full Bali experience, try seeing it like a local when you book your Bali trip from Dubai.
Hire a Guide
One of the best ways to see Bali through a local's eyes is to hire a highly recommended local tour guide. If you can't get any recommendations try hiring a driver if you feel comfortable with him. There are several advantages to having a local guide. For instance, a local guide means that you have a translator if you are unfamiliar with the language.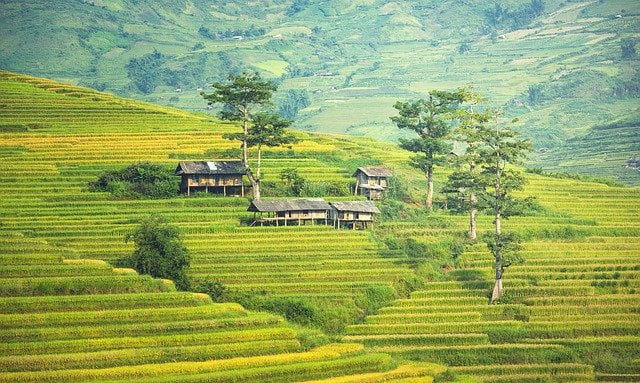 Food
A local guide comes in handy when it comes to finding something truly Balinese to eat. Mujair with Nyat-Nyat seasoning is a must try if you are a seafood lover. Many restaurants offer a true cultural experience. Some allow you to watch a sunset ritual unfold before dinner is served, you can see your food prepared and more. Pisang Goreng or fried banana is a local favorite as is Babi Guling or suckling pig. Street vendors and markets are another great place to experience Balinese food with plenty of authentic local flair.
One of the best things about eating like a local is that you save a lot of money on dining. Eating at touristy places means that you get charged tourist prices with a sometimes skewed menu that may downplay some of the flavors to better appease tourist's preferences.
Nature
If you're drawn to nature and you would like to spend plenty of time outdoors and see the local flora and fauna, you can try visiting a farm to ask questions there that can further guide your choices. There are some amazing azure beaches that attract a lot of tourists and they are quite busy and crowded. But then there are places like Nusa Penida that are quiet jewels. Areas with large local populations are going to give you the most local experiences.
West Bali National Park is just one such spot where you can see mangrove swamps, rainforests and coral reefs and the creatures that inhabit them. Tukad Cupung Waterfall is another hidden forest treasure on the island.
Getting Around
If you want to explore Bali like a local, a motorbike is the way to go. It is the main form of transportation for most locals. Not only are they more efficient, but they are also made for weaving in and out of traffic. All you need is some knowledge of how to ride and Bali traffic etiquette.
Visiting Bali is sure to be a trip you won't soon forget. But touring the island like a local will give you a different view of the people, the culture, the land and the food. You may find a deep appreciation and love for it that takes you there again and again.