Along the east coast of Bulgaria lies the Black Sea, a popular holiday destination for locals and foreigners. With such a long coast its no wonder there is so much to do along the Black Sea. To make things easier we have narrowed it down to five amazing activities for you to experience and enjoy along Bulgaria's Black Sea.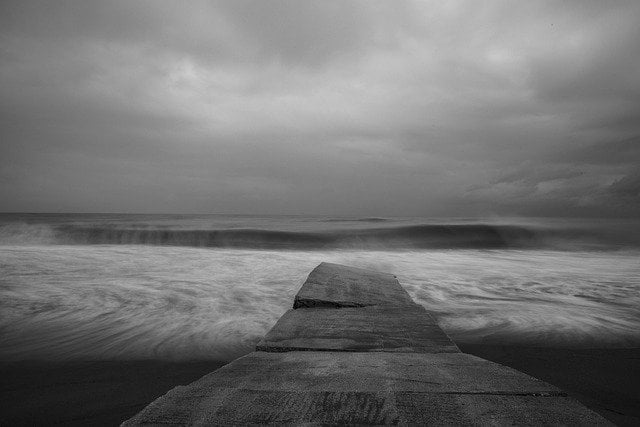 Visit The Amazing Beaches
If beaches is what you are looking for then you need to head to Sunny Beach. The beach is over 5km long and split into two zones, a pay zone and free zone. Neither side is rocky and both are filled with great little shops so you can enjoy your time on the beach.
If Sunny Beach is too much for you then try Duni beach, which is a bit smaller and a bit quieter. Don't feel like you are missing out though, as it also has all the fun outdoor activities and an amazing coastline.
Visit The Costal Towns Nessebar and Sozopol  
Nessebar and Sozopol are beautiful ancient costal towns filled with rich history and amazing views. They are often less crowded by tourists and filled with the locals, leaving you with a great Bulgarian cultural experience. Nessebar is also a UNESCO World Heritage site due to its ancient architecture and medieval churches. A must see for anyone with a camera!
Visit Varna For The Nightlife
Varna is the third largest city in Bulgaria and is widely known for its summer nightlife along the beach. When the summer hits the bars and nightclubs on the beach open for all to explore. Enjoy the sunset with a nice cocktail on the sand, or stay up till sunrise at one of the various nightclubs. Varna has everything you are looking for when it comes to a night out on the town.
Enjoy The Various Water Sports
There are loads of water activities on the Black Sea for you to enjoy. Maybe you want to rent a jet ski for an hour or try your hand at windsurfing? If you like and adrenaline rush then you should try water skiing or parasailing. You could also go under water and scuba dive in the Black Sea. If you are a scuba diver there are some beautiful dive sites, underwater wrecks, and amazing marine life that are a must see. You could also leave the beach and head to the water parks! Action Aqua Park is located in Sunny Beach and is one of the best water parks in Bulgaria.
Head Inland On An ATV
If you are looking to go inland then head to Sarafovo so you can rent some ATVs. A short distance away is a great safari for ATV and outdoor adventurers around the town of Marinka.
No matter what type of person you are there is something for everyone on Bulgaria's Black Sea coast. It's no wonder thousands of locals and foreigners visit every year and continue to enjoy the new things that Bulgaria and The Black Sea has to offer!
For more information finding cheap holidays to Bulgaria, you can browse Thomas Cook's latest offers.
Flickr CC Salva Barbera.