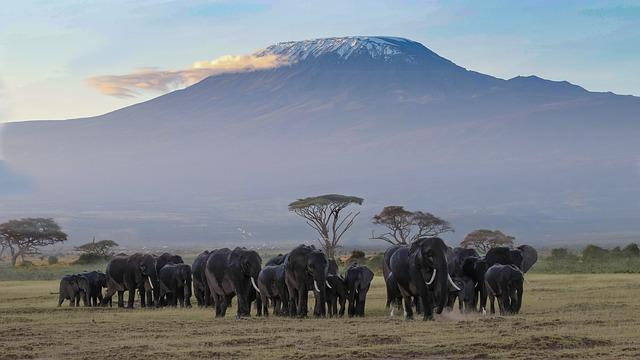 Kenya is a beautiful country, full of many different types of wilderness and natural features. On top of Mount Kenya, the tallest mountain in the country, there are also beautiful freshwater lakes, and some rare species of insects and animals.
There is also a lot of rich history, and many places to visit to learn more about earth's earliest civilizations. With so much to offer, who wouldn't want to visit?
However, there are some important things to remember when visiting Kenya, so that you are prepared for your trip.
Keep reading to learn about some tips and things to keep in mind as you plan for your trip to Kenya.
Some Vaccines Are Necessary
Vaccines are a hot topic now. There are arguments on which ones if any, should be a requirement. Despite the argument, there is no denying that Kenya has some strict vaccine mandates. While some vaccinations are just recommended, there are others, like the Yellow Fever vaccine, which is required.
You have to show proof of inoculation against Yellow Fever when entering the country, so you must have these records on you if you want to travel through the country.
Other highly recommended, but not required vaccines include:
Diphtheria

Tetanus

Hepatitis A

Hepatitis B

Typhoid

Rabies

Polio

Cholera
It is also recommended that you purchase malaria pills (if you can.) There are some areas such as the highlands, that don't have the presence of Malaria, but many areas throughout Kenya do have high risks.
Of course, the choice on whether or not you take the recommended vaccinations and pills is yours, but it is worth knowing the risks you are taking.
Single-Use Plastics Are Banned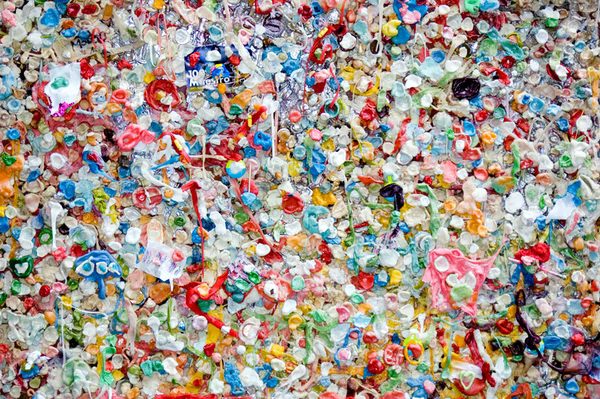 Kenya has banned all single-use plastics. The most common of these are plastic bags. They have one of the strictest bans in the world and are quick to place those in prison for 4 years or give a fine of up to $40,000 to those who break this ban.
Not only does this mean that you are unable to buy any single-use plastics, but you are also not allowed to bring any in. With most parks, beaches, forests, and conservation areas, you may find your items searched.
The following items are banned:
Disposable plates

Straws

Plastic utensils

Disposable water bottles

Plastic cups
If you are planning a picnic in the area, you will need to make sure you have items that aren't disposable to eat on and with to avoid any problems with the law.
This was done to protect Kenya's natural areas. After the amount of trash and plastic waste kept increasing along the beaches and high-traffic areas, the country decided to crack down on the problem.
It's proven successful so far too, and the ban is expected to intensify. So keep an eye out for what is and isn't allowed in the country before visiting to avoid any issues.
Make Sure You Have Money
Kenya uses the Kenyan Shilling (KSH), also known as 'Bob'. This is all that is accepted in most areas, so it is always important to make sure you have some shillings on hand whenever you are planning to do any shopping or tipping.
Most of the time, it is pretty easy to exchange other currencies for KSH, but it is best to plan and go to larger places like well-known banks for the best rates and safest exchanges.
A lot of ATMs will allow you to take money from your account and convert it to KSH. If you do run low on cash, make sure you have your credit card on you so that someone can send you money, or you can pull from your account, in case of an emergency.
Visas and Mastercards are the most widely accepted at ATMs.
Know The Best Times To Visit Kenya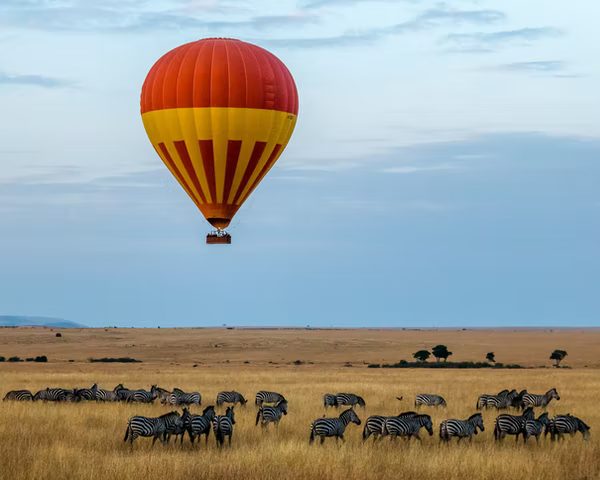 Kenya goes through some heavy weather periods. Since they are so close to the equator, they don't get four seasons as we see in other parts of the world. Instead, Kenya's weather is broken down into periods in a different way.
Hot and dry (January to March)

Hot and wet (April to June)

Warm and dry (July to October)

Warm and wet (November and December)
Kenya, unlike some other tourist destinations, is worth traveling to at any time of the year. However, if you are going for a specific reason, keep the weather in mind when planning. If you are doing a lot of hiking, you may want to avoid the hotter seasons. If you want to go to the beach, however, those hot seasons might be the best time.
Learn A Bit Of The Common Language
While English is one of the official languages of Kenya, it doesn't mean that everyone will know it. Swahili is the most common language of Kenya, and the one most people will know best.
No one expects you to be fluent by the time you visit, but knowing a few key phrases and words can help enrich your vacation as you can learn and talk with the locals. It also helps in case of an emergency. If you need help and are unable to speak any Swahili, you may find yourself struggling to communicate what the issue is.
Most of the people in Kenya are friendly and are thrilled when visitors make an attempt to learn their language. Even if it is rough or pronounced improperly, many people will work to talk with you and even help you learn.
Do you want $500 dollars cash to put towards your next trip? Enter Sharemoney's #ShareTravelPics Contest to earn a chance to win cash for a plane ticket, hotel, tour, or other travel-related purchase.
Earn an entry by submitting a photo of your best travel moment to our contest page. Have a photo of your hike through the White Mountains? Send it in. Have a picture of you enjoying a tasty treat at a Parisian cafe? Enter it! Whatever the moment, just submit it through our contest page and write a few sentences about the special memory behind the photo.
No purchase necessary must be 18+ to enter, must be a US resident, one entry per email.