England is among the most preferred holiday destination in Europe. One of the main reasons for its incredible popularity is the fantastic list of top attractions and fascinating cities that have a rich history. The history of England is quite eventful with the British Empire expansion spreading the Christian faith. Christianity has greatly shaped the UK with the city of Canterbury playing a major role.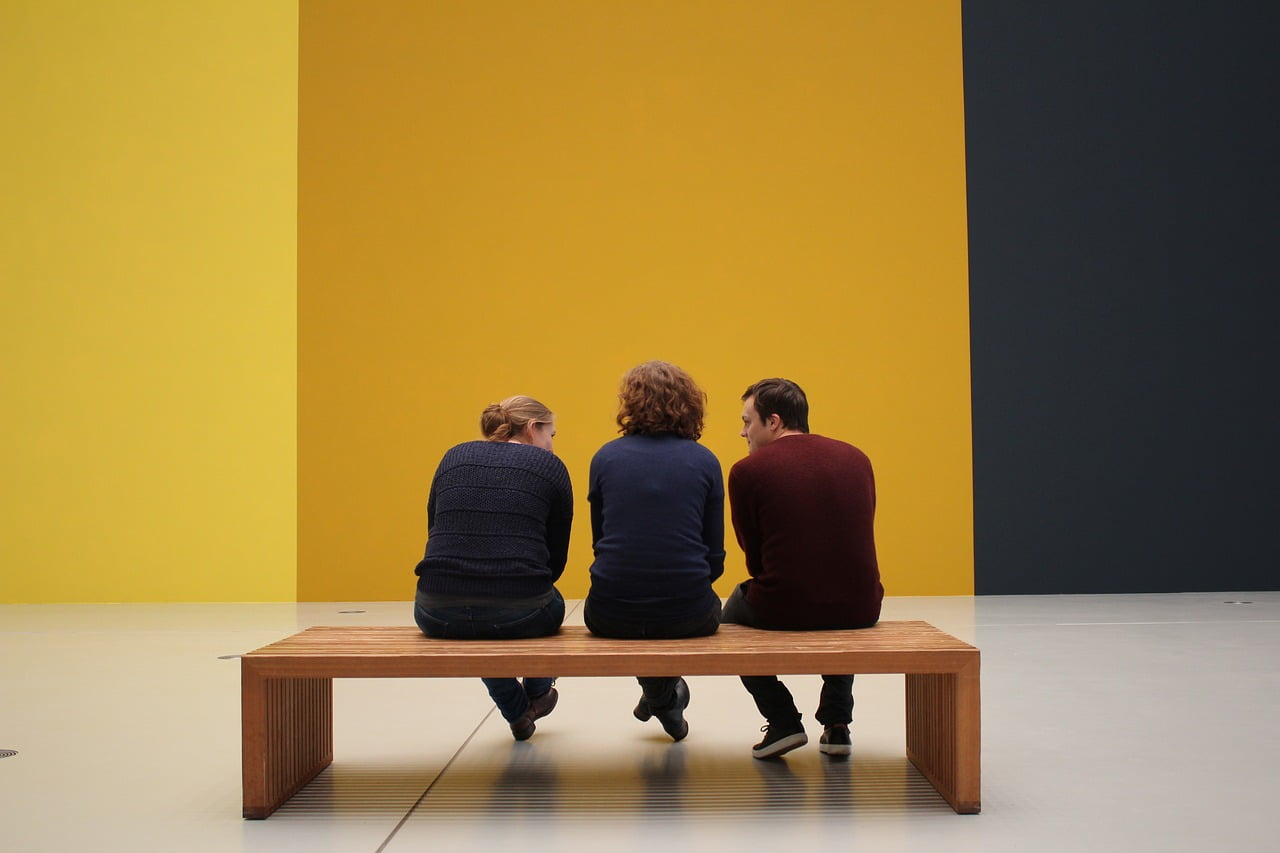 Canterbury Attractions
Canterbury is an old settlement found in Kent and it is situated along the River Stour banks. This city is intensely picturesque and is the ecclesiastical capital of the country. These traits have made the city a popular tourist destination with amazing structures such as the Canterbury Cathedral. This cathedral is known for Becket's murder; though, the structure was built in the latter years of the 16th Century. The history behind this cathedral is long and eventful hence a visit to this historic attraction is an amazing experience.
The Canterbury Tales
This is one of the most visited museums in the town. It is a recreation through the medieval tableaux, the pilgrims made during the ancient Chaucerian times. The story of these five pilgrimages was written by Geoffrey Chaucer. At this museum, the audio visual aids are utilized to bring life to the characters for 45 minutes.
Museum of Canterbury
This museum is formerly referred to as the Heritage Museum of Canterbury. This museum is well attended and it is situated in the old Poor Priests Hospital. When you visit this museum, you will notice the use of modern technology and holograms.
Canterbury Roman Museum
This museum is underground and it uses the real excavation sites, which take people back to the old Roman era with the use of interactive computers. Here, you can view some mosaics.
Of course, at Canterbury, you can enjoy great outdoor activities and also visit several other attractions. The food is amazing and the accommodation options are in plenty.